Culture
Go Inside Moodymann's Soul Skate Roller Disco Party With This Video Documentary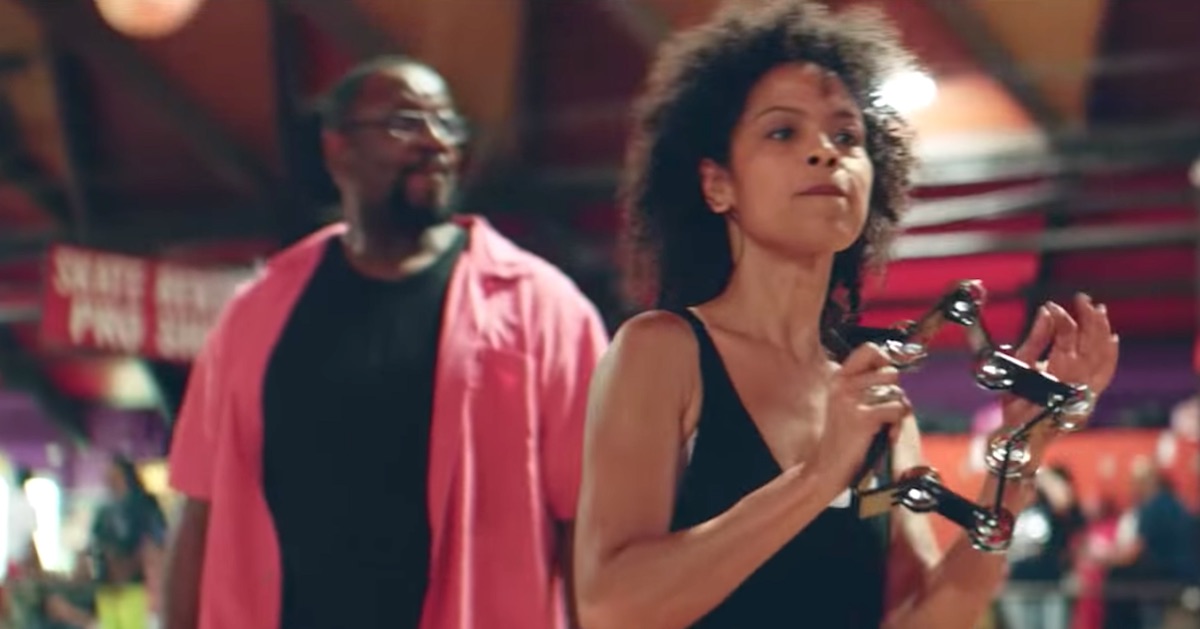 Sit rink side at one of Detroit's most celebrated parties.
At this point, Moodyman's career is an undeniably important part of Detroit music history. The producer and DJ, also known as Kenny Dixon, Jr., is the brain behind some of the Motor City's most beloved tracks, and he exudes a charisma and charm that perfectly mirrors the effect his records have on dancers.
To see Moodyman's contribution to the culture of his hometown, look no further than his regular party, Soul Skate. Since 2007, the bi-annual skate party has been a crucial intersection in the worlds of Detroit skating, music and style, and its reputation has spread far beyond the confines of the city. Nowadays, skaters and dancers from across the world converge on Detroit's skate rinks during Memorial Weekend for a party that continues to breathe life into one of America's oldest and most vibrant subcultures.
The documentary above captures all the moves and madness from the 2018 Soul Skate party. With Moodyman himself narrating and providing hits like "Black Mahogani", "I Got Werk" and "I Can't Kick This Feeling When It Hits" for the soundtrack, it's as close to being rink side as you're going to get without lacing your skates up.
Read more: Your favorite DJs name their favorite Moodyman tracks of all time