Music
Burial Remixed Goldie's '95 Jungle Anthem 'Inner City Life'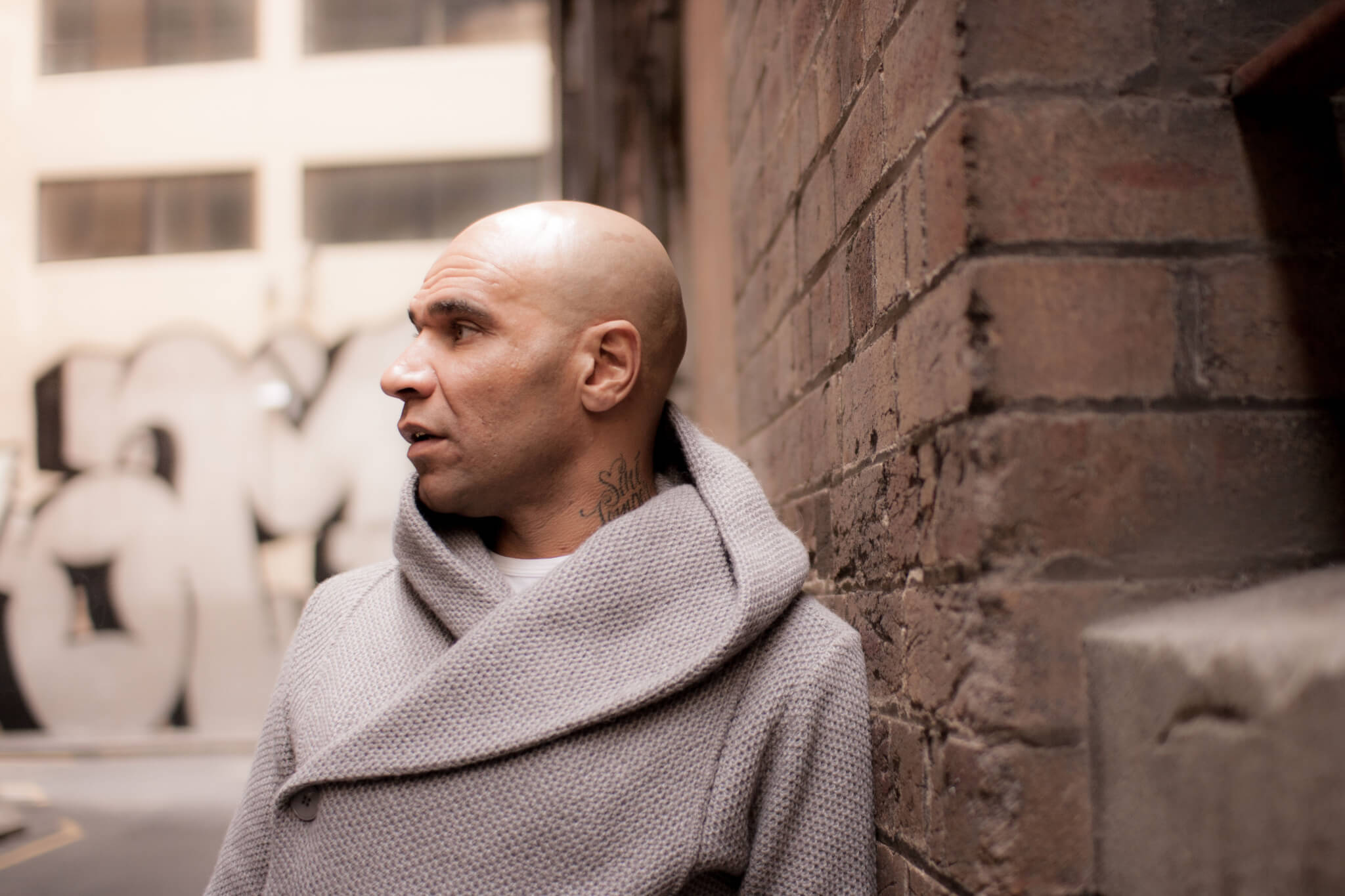 The Record Store Day special 12-inch precedes the release of Goldie's new LP this June.
UK jungle producer Goldie is readying a mouthwatering new 12-inch that features reconstructions of his '95 anthem "Inner City Life". The Metalheadz Record Store Day special features a new "2017 Rebuild" by Goldie himself, but the album's real eye-catcher is undoubtedly Burial's remix of the classic rave anthem on the b-side. The reclusive garage and 2-step producer is one of the foremost interpreters of jungle in electronic music today, so we can't wait to hear how he's reshaped the iconic track. Speaking of the remix to the BBC in 2015, Goldie told Gilles Peterson that "[Burial's] version is amazing. My friends don't get it, but I get it completely."
The record is due to drop April 22 and comes in the lead up to the release of The Journey Man, Goldie's first LP since 2008. The 16-track triple-vinyl album will appear on Metalheadz this June. Sneak a peek by listening to the new full-length's first track, "I Adore You", below.
Read more: Watch a rare Goldie interview from 1988