News
Gorillaz Break YouTube Records With Debut Of "Saturnz Barz"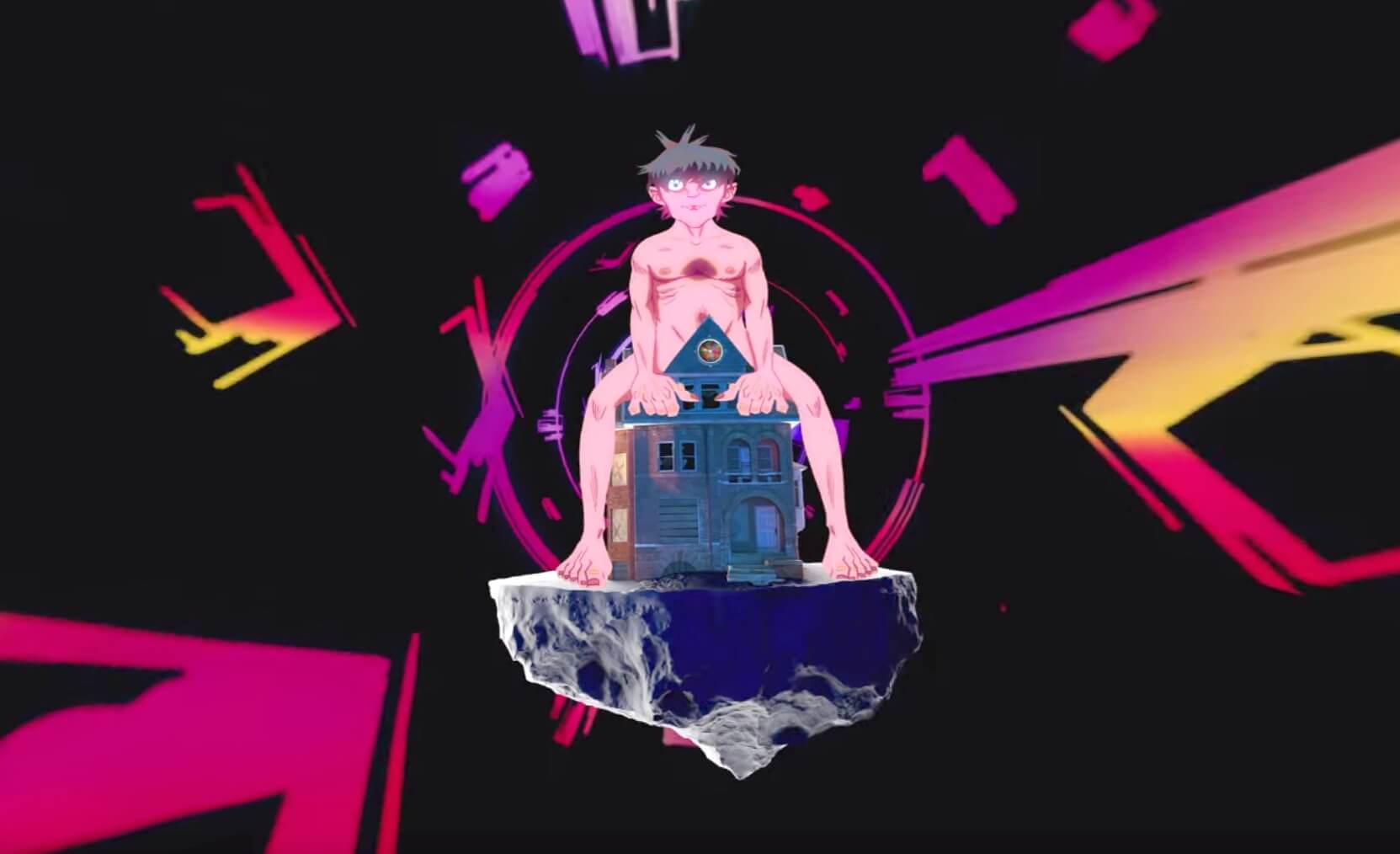 The 360 VR experience was viewed over three million times in its first two days.
It's been a good week for Gorillaz fans. The group just announced the imminent arrival of its new album Humanz by releasing a high-tech, 360-degree virtual reality video called "Saturnz Barz (Spirit House)" that ran through four songs from the album. This came shortly before they performed the entire album at a secret gig at London's Printworks supported by Telekom Electronic Beats. The video has apparently broken all records for VR content on YouTube. In the 48 hours following its release, it managed to rake in over three million views—and it now has over five million!
For  more information, stay tuned to our page, as Telekom Electronic Beats has officially partnered up with Gorillaz. All four members of the band are now contributing to our site. Read about them in their own words here. Watch the video below. And stay on the alert for Humanz when it's released on April 28.
Read more: This list ranks every Gorillaz single ever