Feed/Culture
Gorillaz To Tour With Danny Brown And Vince Staples In USA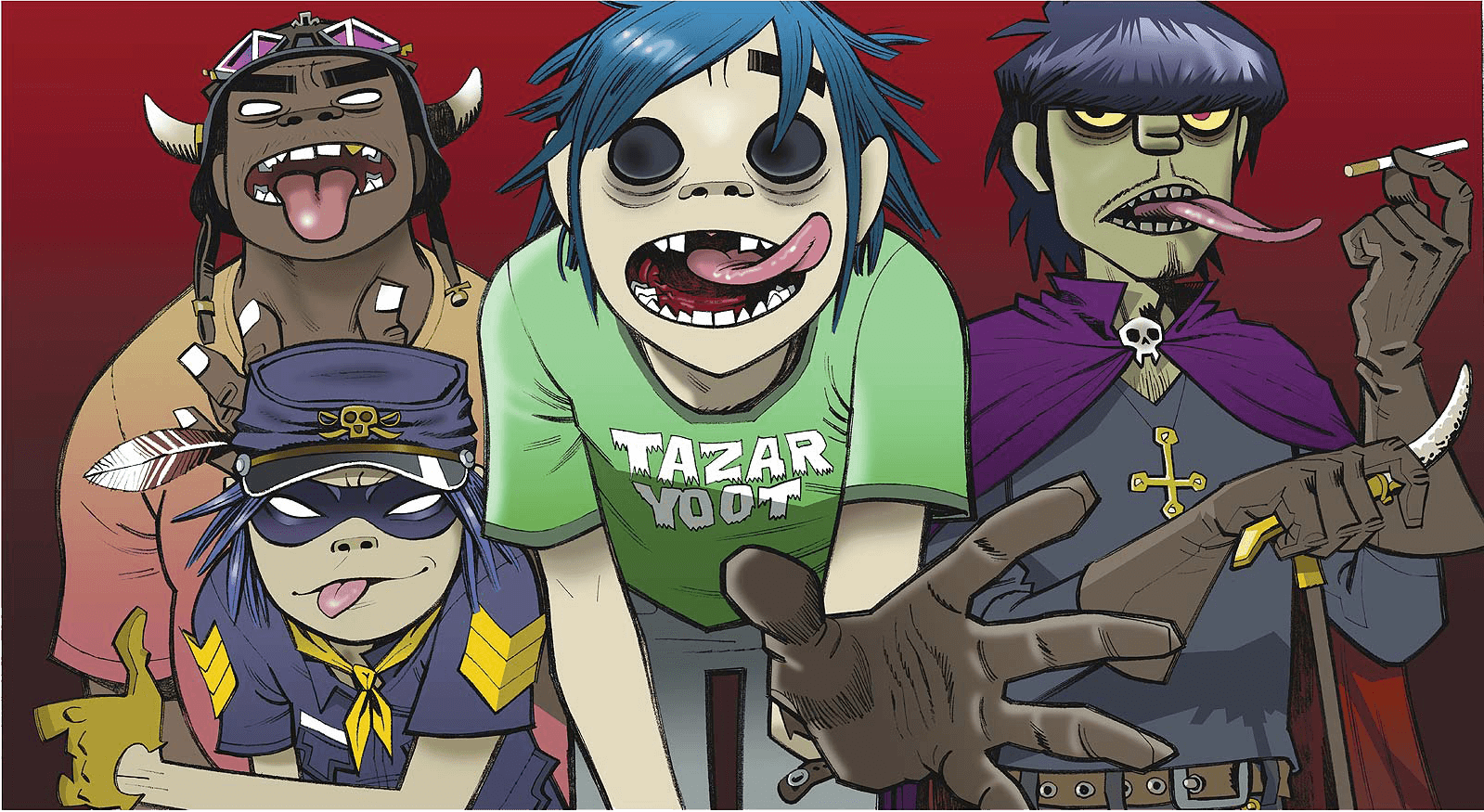 The Gorillaz collaborators will provide warm-up support on the Humanz tour.
Gorillaz has just announced that the group's first North American tour in seven years will feature support from Danny Brown and Vince Staples. The rappers will join Damon Albarn and the animated supergroup on the road for the 17-date tour which runs from July 6 through October 15. Both artists feature on Gorillaz's new record, Humanz, which dropped in April.
Judging from live videos from recent Gorillaz gigs, it's not the kind of tour you will want to miss. In the meantime, listen to both Brown and Staples' contributions to the record below. You can find out ticket details for each show here.
Don't live in the States? We're hosting four album showcase performances with the band in Europe. RSVP to win tickets to their Cologne show here. You can also tune in to EB on June 20 for a special 360-degree live video.
Read more: A new 10 episode TV show will let you enter the world of Gorillaz