Feed/Music
Check Out This Photo Of The Newly Designed Open Air Floor At Griessmuehle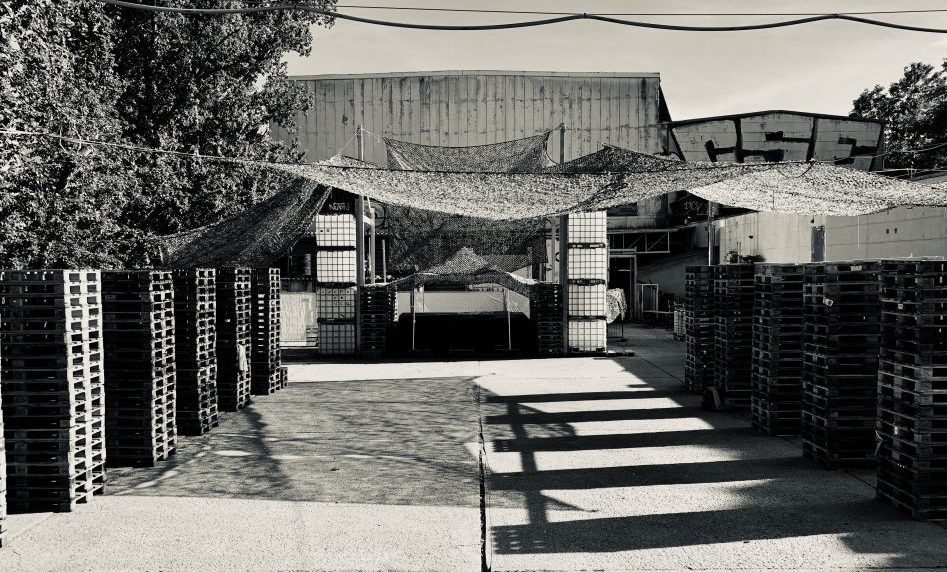 A series of outdoor parties at the Berlin club will start this Saturday.
Are you getting tired of sweaty, stuffy and sauna-like clubs?
Now that summer is here, Berlin club Griessmuehle has decided to use their outdoor area for a series of open airs called SNNNLL221. The daytime events will start this Saturday on a newly-designed dance floor.
The lineup for the first edition features Keith Carnal, Janein, Tham and Corium. Further editions of SNNNLL221 are scheduled for August and September on the first Saturday of each month. In case of bad weather, the party will be moved to the main floor indoors.
Griessmuehle also plans to make use of the floor during the next SYNOID weekender on July 19, which will feature the pummeling sounds of Rebekah, Clouds, Regal and Stef Mendesidis to name a few.
See you on the (much less sweaty) dance floor!