Tech
A Guide To Where Korg's Chief Engineer Goes Synth Shopping In Tokyo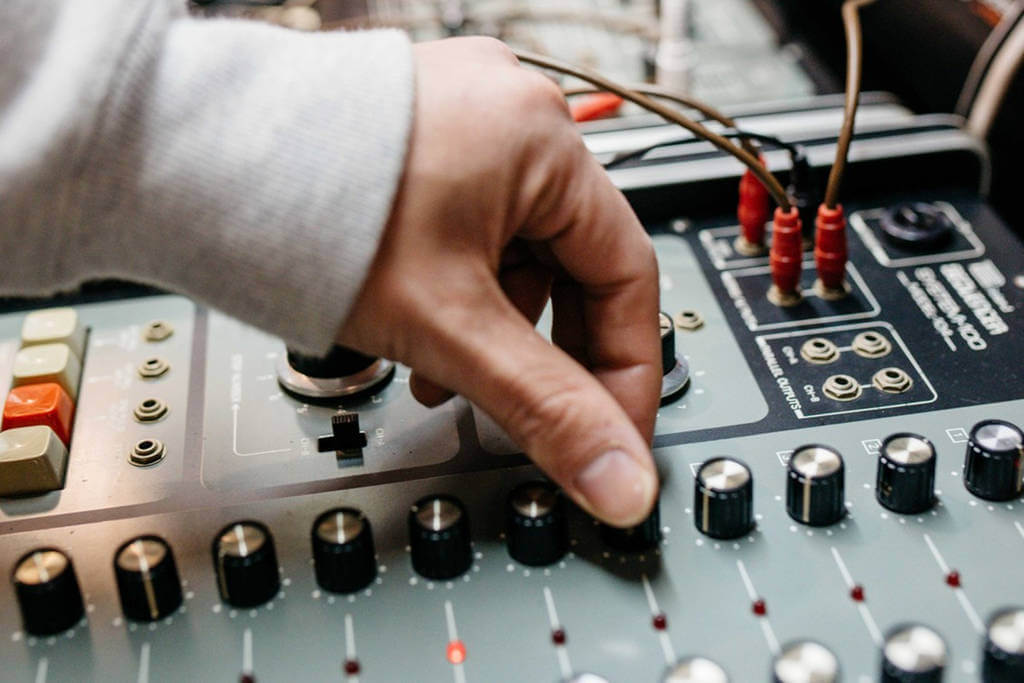 Check this insider's guide to Tokyo's amazing synth shops.
As Korg's chief engineer, Tatsuya Takashi was responsible for creating affordable synths in the vein of the company's Volca and Monotron lines. Based in Tokyo, he had his fingers on the pulse of a healthy synth community.
Although he stepped down into an advisory role with Korg and moved to Cologne this past winter, he still knows synth stores in Tokyo better than anyone else. Thanks to this handy guide he made for Airbnb you can now hope to get on the same level. His list covers everything from simple secondhand stores to high-end specialty shops. One shop, Tokyo Radio Department Store, even has vending machines full of capsules containing integrated FM sound chips. Take a look and start planning your next trip.
And if you're headed to Japan, we recommend you get up to speed on the country's slick '80s disco music with our guide to the genre known as "city pop."
Alternatively, if you enjoy synths, you really ought to check out Thomas P. Heckmann's Devil's Kitchen series on EB.tv. Scroll below to watch an episode of him putting the classic RSF Kobol through its paces.
Read more: Aphex twin designed presets for Korg's new analog synth