Music
Listen To This Massive 239 GB Archive Of German Techno Mixes From 1990 through 2014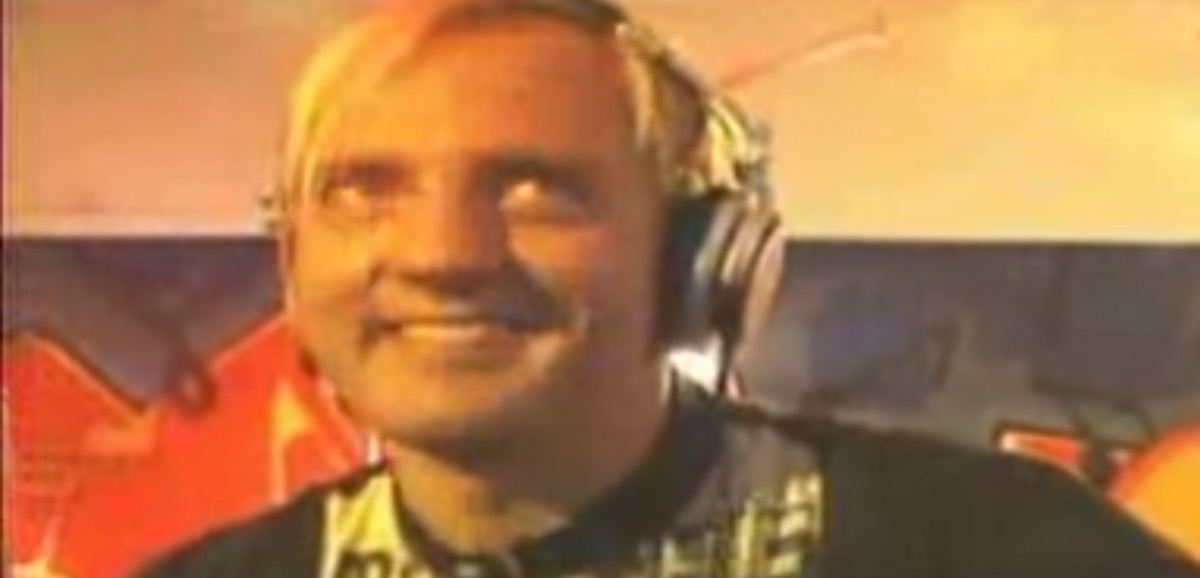 The archive contains mixes recorded on the hr3 and XXL Clubnight radio program broadcast from Frankfurt.
As we've documented multiple times, Frankfurt is a city with a rich dance music history. Though we've looked at its techno past and its DIY cassette tape underground, one thing that we haven't explored is the role that radio played in amplifying its sound.
This massive archive—it is 239 gigabytes—features mixes from the city's popular Hr3 and XXL Clubnight radio programs, which ran from 1990 through 2014. The Clubnight programs were an important part of the scene, and they broadcasted mixes by the likes of Sven Väth, Chris Liebing Paul van Dyk, Mark Spoon, Lady D, Talla 2XLC and many more. There were also broadcasts from some of the city's most famous venues, like Omen, Dorian Grey and Stammheim.
Explore the archive here. Watch a video of Sven Väth (pictured above) DJing Hr3 clubnight below.
Via Kraftfuttermischwerk