Tech
Hannes Bieger Explains Stereo Bass In The Latest Video Of Our Studio Tips & Tricks Series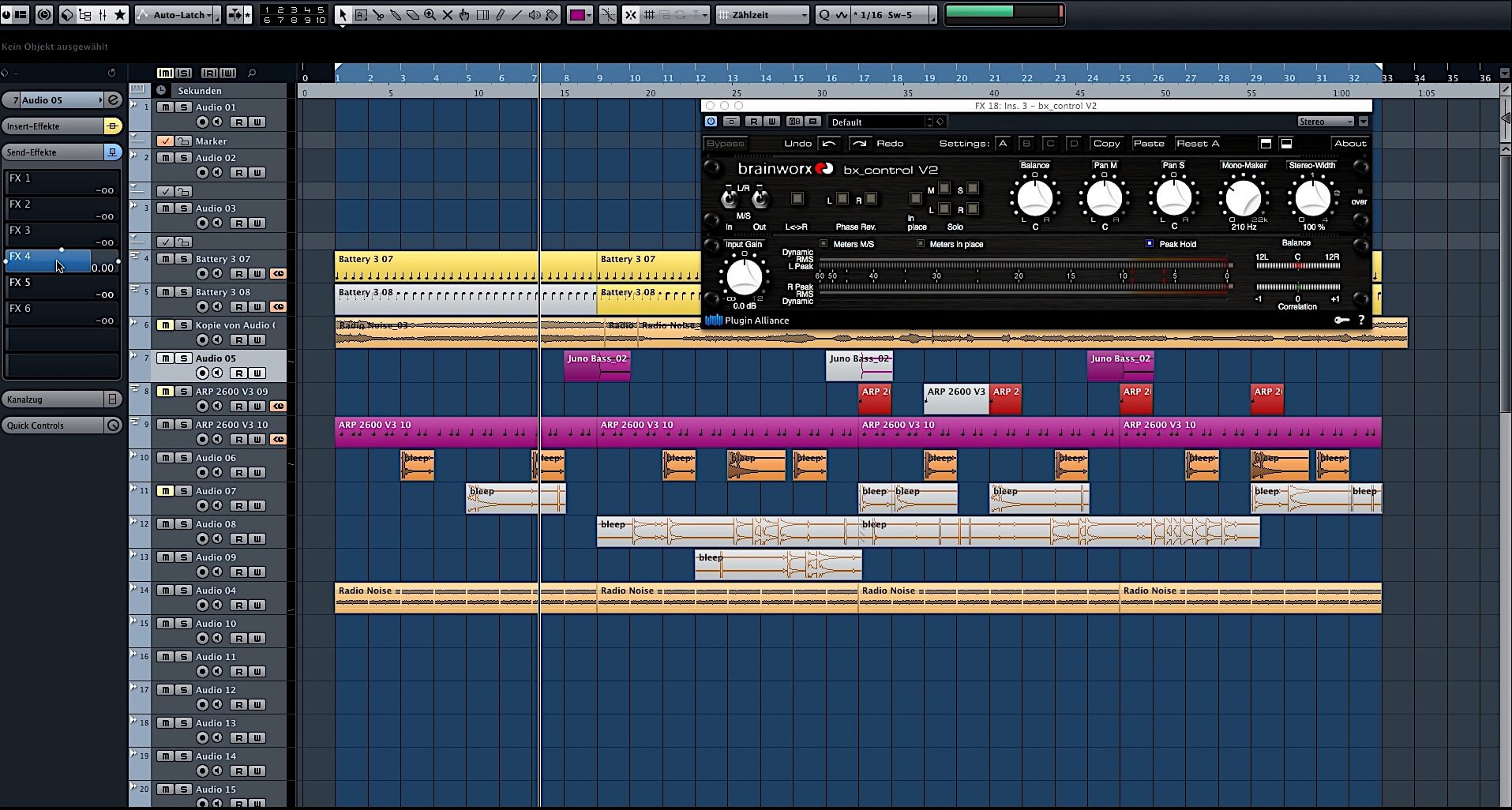 How to break the rules to make your productions more interesting.
Sometimes, when you want to be creative, you need to break the rules. But anyone who makes music can tell you that it can be hard to defy convention. Thankfully, professional mixing engineer Hannes Bieger is here to help. We've enlisted his assistance for our ongoing Studio Tips & Tricks video series. The latest episode challenges the generally held belief that bass elements ought to always be in mono.
Bieger shows a few different scenarios where stereo imaging in the bass frequencies can add depth to a track without damaging the effect of other elements. Bieger explains complex bass-related problems (and solutions) that everyone making electronic music should be—but isn't likely—aware of.
For an in-depth look into why you shouldn't be afraid to widen your bass, check out the full video above. Watch the rest of the videos in the series below. And make sure to stay locked to our YouTube channel every Tuesday for great new videos like this!
Read more: Electro pioneer Anthony Rother's studio is a modular synth utopia