Feed/Music
Learn The History Of Hardcore And Gabber With This Playlist That Spans From 1992-2000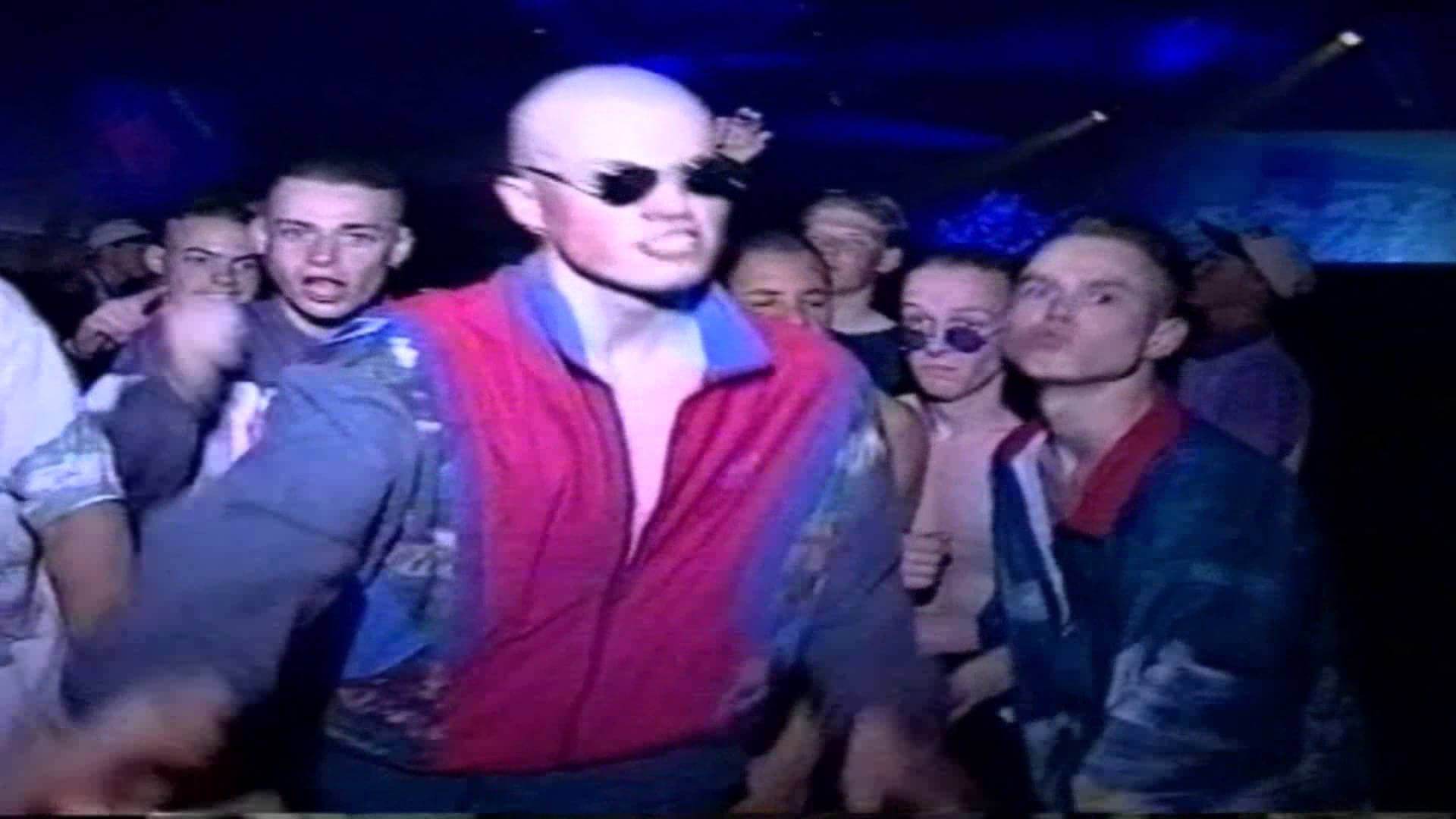 This is your hardcore crash course.
Have we finally convinced you to listen to more hardcore? Have some of you  become full-fledged, Wixapol-indoctrinated gabber fiends? If you answered yes to either of the above questions but might not want to admit how recently you got into the scene, we've found the perfect way to round out your taste: a comprehensive list of nearly 400 classic hardcore and gabber tracks from 1992 through the early 2000s.
Set aside some time and dig into this massive list of high-BPM tracks encompassing everything from deep cuts and experimental weirdness to absolute anthems that every hardcore head ought to know by heart. Listen to some of them below.
Learn about the genre's odd affinity for repurposed rock and pop melodies—like 3 Steps Ahead's "Paint It Black" cover—and gabber's love of instantly-recognizable lead lines that make entire crowds sing to songs without any lyrics. It might take you a bit of time—and your ear drums might feel pummeled after an intense listening session—but soon you'll be able to navigate through hardcore's variants and sub-genres as well as any of your track-suited, neo-gabber friends.
Read more: Watch '90s cyberpunk classic Blade, but this time scored with a new gabber soundtrack