Culture
Berlin's HAU Theater Will Host A 4-Day Conference About The Detroit-Berlin Techno Axis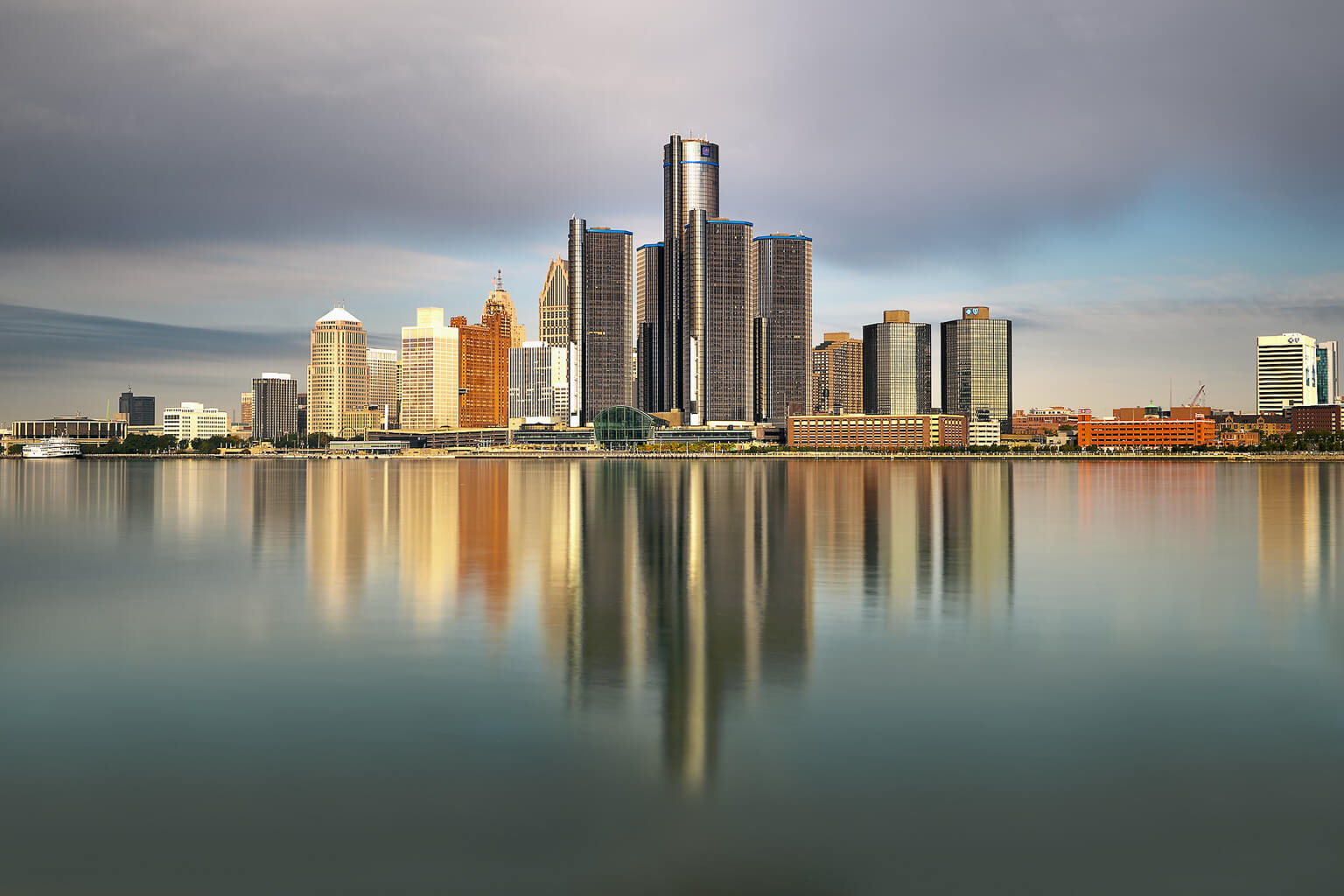 The stacked program features performances and panels featuring Juan Atkins, Mike Banks and Mark Ernestus.
An extensive four-day program celebrating the nexus between Berlin and Detroit will begin this week in Berlin. Detroit – Berlin: One Circle takes place between May 30 and June 2 at HAU and features musical performances, conversations, panels and clubnights aimed to dissect the complex culturo-political context surrounding the birth and reception of techno in both cities.
Among the highlights of the event include a live performance by Juan Atkins' Model 500 project, a Sun Ra reel-to-reel session presented by techno don Mike Huckaby and a panel on techno's early history featuring Underground Resistance's Mike Banks, Mark Ernestus and Tresor's Dimitri Hegemann. There will also be a whole evening dedicated to hip-hop and feminism featuring Miz Korona & The Korona Effect, Ché & Dj Stacyé J and AWA – African Women Arise.
Tresor will round off the event with a clubnight featuring Eddie Fowlkes, John E. Collins and Mark Ernestus. So whether you want to explore these two cities' remarkable musical synchronicity via the dancefloor or the lecture hall, this program has got something for everyone.
Read more about all the events happening across the four days of Detroit – Berlin: One Circle over at the HAU website here.
Read more: Listen to a hip-hop mix from Detroit techno don Robert Hood