Music
Expand Your Mind With Haunter Records' Uncompromising New Experimental Compilation, 'Forever'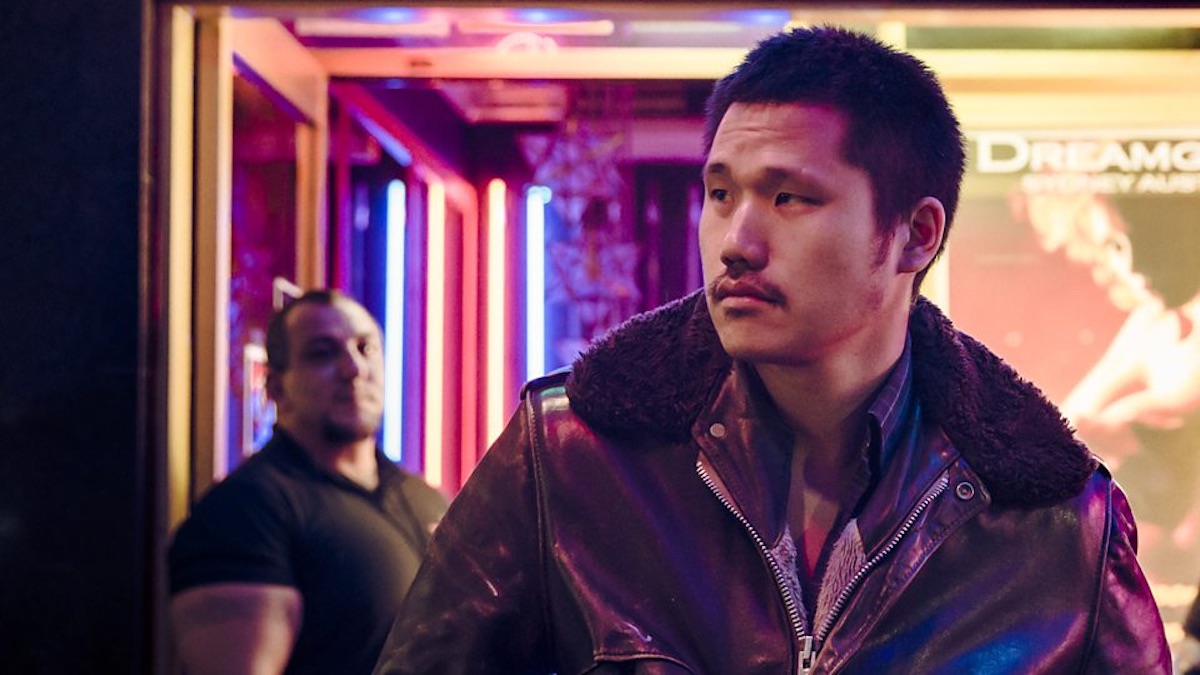 The sprawling compilation features 32 tracks from Tadleeh, oxhy and Renick Bell, to name a few.
The time has come.
By loading the content from Soundcloud, you agree to Soundcloud's privacy policy.
Learn more
Haunter Records—the Milan-based label housing some of the most unique experimental electronic visions out right now—just dropped Forever, their massive 32-track compilation album. Featuring cover art from Katja Novitskova and Kareem Lofty and tracks from ssaliva, Ausschuss, Alex Zhang Hungtai (pictured above), Renick Bell and many others, it's an uncompromising look at the immense spectrum of possibility in electronic music today.
Check out the cover art below, and listen above. Head to Haunter's Bandcamp to purchase the album.