Tech
Hear 10 Hyper Obscure Eastern Bloc Cosmic Disco Bangers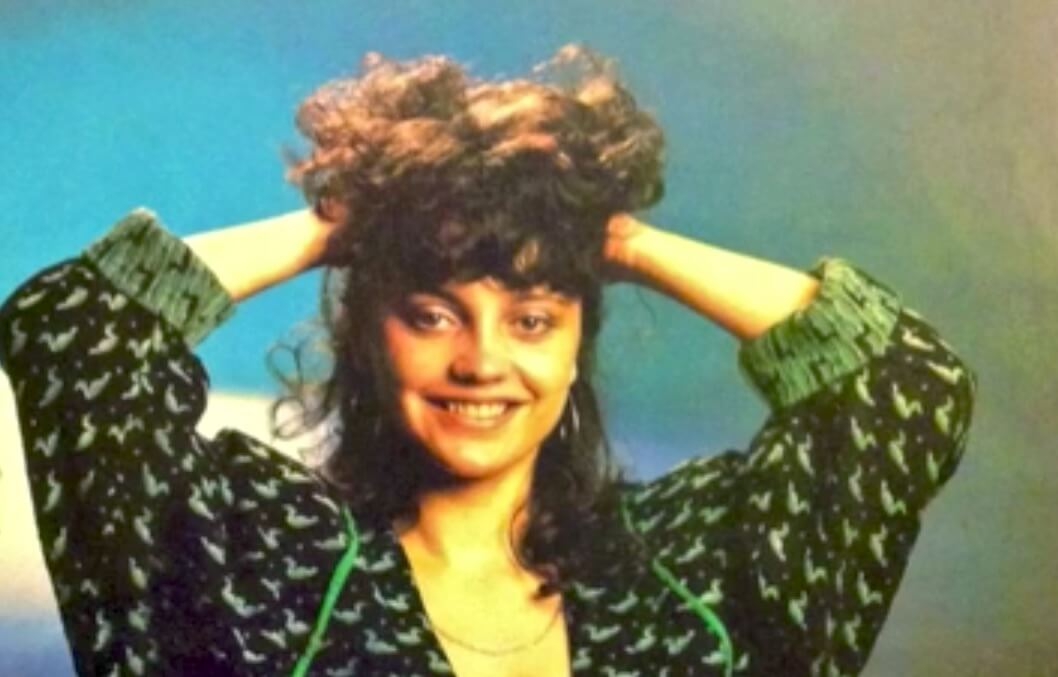 Go east to discover a whole new universe of electronic '80s sounds.
Anyone who's ever dug for cosmic disco knows that there's often quite a bit of interesting material to be found in the most unlikely of places. Case in point: Yugoslavia produced some pretty incredible tracks back in the day. Did you know, though, that there was an entire scene for spaced-out and clubby cosmic cuts that spanned the entirety of the former Eastern Bloc?
Earlier today we came across this playlist on YouTube that compiles some shining examples from this fertile and somewhat unexplored movement. It inspired us to do some digging on our own, and we were surprised to find the wealth of material that's out there. From Italo-style Polish synth chuggers to hazy Kazakh ballads that wouldn't sound out of place in a DJ Harvey set, we've selected 10 tracks that caught our ears. Scroll on to give them a listen and keep an eye out for them the next time you're out digging.
1. Eva Hurychová & Jan Neckár, "To Chce Mít Svuj Systém" (Czechoslovakia, 1984)
2. Verasy, "Polet" (Belarus, 1985)
3. Velly Joonas, "Stopp, Seisku Aeg!" (Estonia, 1980/1983)
4. Gulshan, "Ei Sanam" (Tajikistan, 1983)
5. Plamya, "Goroskop" (Russia, 1982)
6. Roza Rymbayeva, "Zyatek" (Kazakhstan, 1988)
7. Lucie Bílá, "Život Za Kapesny" (Czechoslovakia, 1986)
8. Rusya, "удь що буде" (Ukraine, 1990)
9. Bolter, "Zapomnisz O Wczorajszym Dniu" (Poland, 1987)
10. Medeo, "Ochotnik" (Kazakhstan, 1984)
Read more: Go deep into dark Italo with these 10 overlooked gems