Music
Hear 10 Of Zip's Most Infamous Dance Floor Weapons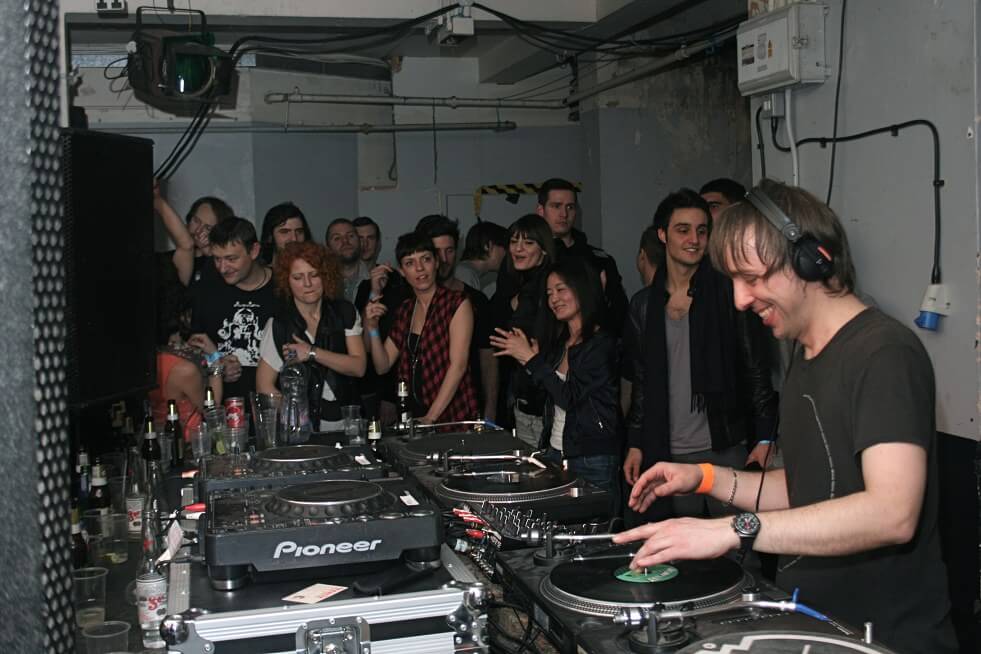 The Perlon head has built his reputation on digging deep into the twisted, psychedelic fringes of minimal. 
As we recently noted in an extensive feature on the new wave of quirky minimal tech-house emanating from Frankfurt, the West German city has an illustrious reputation for pushing the trippy fringes of house and techno since the early '90s. Much of  this history aligns with the DJ career of Zip (a.k.a. Thomas Franzmann) and his work at the helm of the pioneering oddball tech-house label, Perlon. From Ricardo Villalobos to Baby Ford and Margaret Dygas, many of today's great purveyors of avant-electronic dance music have made the label home for their strange musical constructions.
Few labels can boast the longevity of Perlon's 20 years of operation, which is only a testament to the incredible taste and foresight of Zip himself. As a DJ, his unrivaled ear in finding wonky melodies, fluttering pads and idiosyncratic rhythms has made him one of the great taste makers in modern dance music culture. And in the lead up to him performing at Fabric, the club has honored Zip's selections by digging up ten unforgettable gems from his sets over the years. The playlist—which includes tracks from Gemini, Roman Flügel and obscure British garage—is ongoing proof that there's nothing like hearing Zip behind the controls.
We've put five of our favorites below, but you can check out the rest—plus the stories behind each—on the Fabric blog here.
https://youtu.be/1bUYuDRzNtM
Read more: Hear the anthems from the trippy ambient nights at Frankfurt's Club XS