Music
Hear 25 Years Of Downwards With This Techno Mix By Regis, JK Flesh & Samuel Kerridge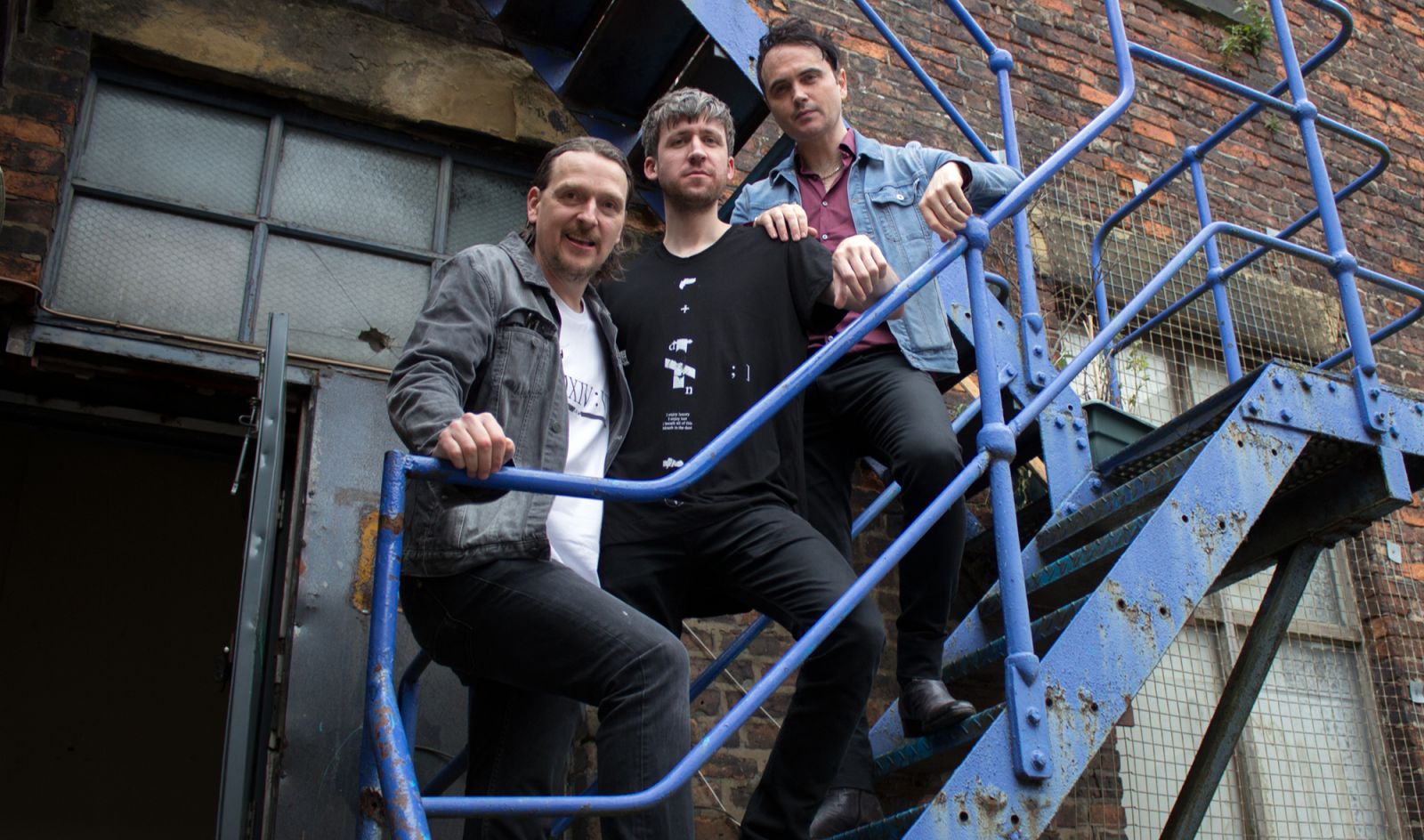 One of techno's most important labels celebrates a quarter of a century the only way they know how. 
Few labels can claim the longevity and influence of Downwards. Founded by Birmingham natives Karl O'Connor (a.k.a. Regis) and Female back in 1993, the label was fundamental in developing the whiplash, tunnelling sound of UK warehouse techno. And while the label has hosted the output of techno acts like Surgeon and the British Murder Boys, Downwards has also been known to push exceptional contemporary experiments in genres like post-punk, industrial music and power electronics.
A label tied together more by an aesthetic and an atmosphere than any particular sound, Downward has officially make it to 25 years without any sign of slowing down. To celebrate the milestone, Regis has gathered some of their most prominent names for a radio show broadcasted by NTS.
By loading the content from Mixcloud, you agree to Mixcloud's privacy policy.
Learn more
JK Flesh and Samuel Kerridge joined Regis behind the decks for an almost four hour long live set of seminal Downwards cuts. Recorded at a secret location in Manchester, the trio rip through the label's near 150 record discography. It's a must-hear for any Downwards fan, or anyone wanting a proper introduction to the label's sprawling back catalog.
To get more details on the show and see the tracklist, head to the NTS website here.
Read more: Watch a classic Electronic Beats Slices interview with British Murder Boys