Music
Hear A Compilation Of Salon Des Amateurs Resident Wolf Müller's "Most Whimsical Remixes"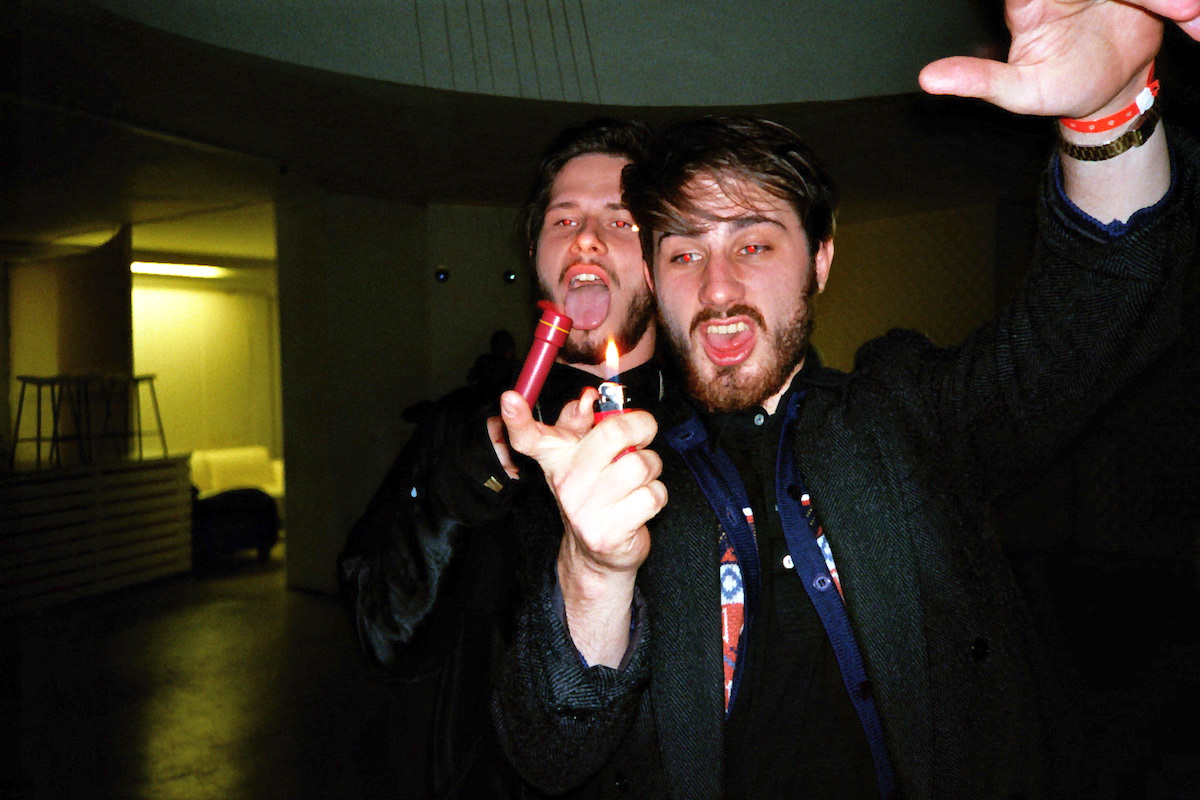 The remix album will be released via Safe Trip on November 26.
Jan Schulte is set to release an LP of obscure re-edits and hard-to-find remixes produced under his Wolf Müller moniker.
The remixes on Sorry For The Delay: Wolf Müller's Most Whimsical Remixes are taken from a seven-year recording period, during which the Düsseldorf-based producer and DJ offered up remixes for the likes of José Padilla, Toulouse Low Trax and even one of his other musical aliases, Bufiman.
By loading the content from Soundcloud, you agree to Soundcloud's privacy policy.
Learn more
The record comes courtesy of Safe Trip records and showcases the Salon des Amateurs resident's panache for fusing electronic and acoustic instrumentation to craft infectious dance floor grooves.  So if you're looking a record to make your listening habits a bit more tropical and humid, Wolf Müller's whimsical touch might be the perfect place to start. Check out clips of the eight tracks above. You can pre-order the LP here and check out the tracklist below.
Tracklist
A1 José Padilla – Oceans Of The Moon (Wolf Müller Donkey Kong Beach Dub)
A2 Africaine 808 – Rhythm Is All You Can Dance (Wolf Müller Remix)
B1 Soundspecies – Balafon Jam (Wolf Müller Deep Dub Remix)
B2 Tolouse Low Trax – Jeidem Fall (Wolf Müller Remix)
C1 Telespazio – Barrier (Wolf Müller Remix)
C2 Bar – Bar Theme (Wolf Müller Remix)
D1 Mungolian Jet Set – Moon Jocks N Prog Rocks (Montezumas Revenge Version)
D2 Bufiman – Ba Hu Du (Wolf Müller's Unreleased Version)
Photo by George Popov
Read more: Get ready for Nachtdigital with a new mix from Salon resident Jan Schulte