Feed/Music
Hear A New Electro-Tinged Mix By A Rising Berlin Talent Called "DJ Fart In The Club"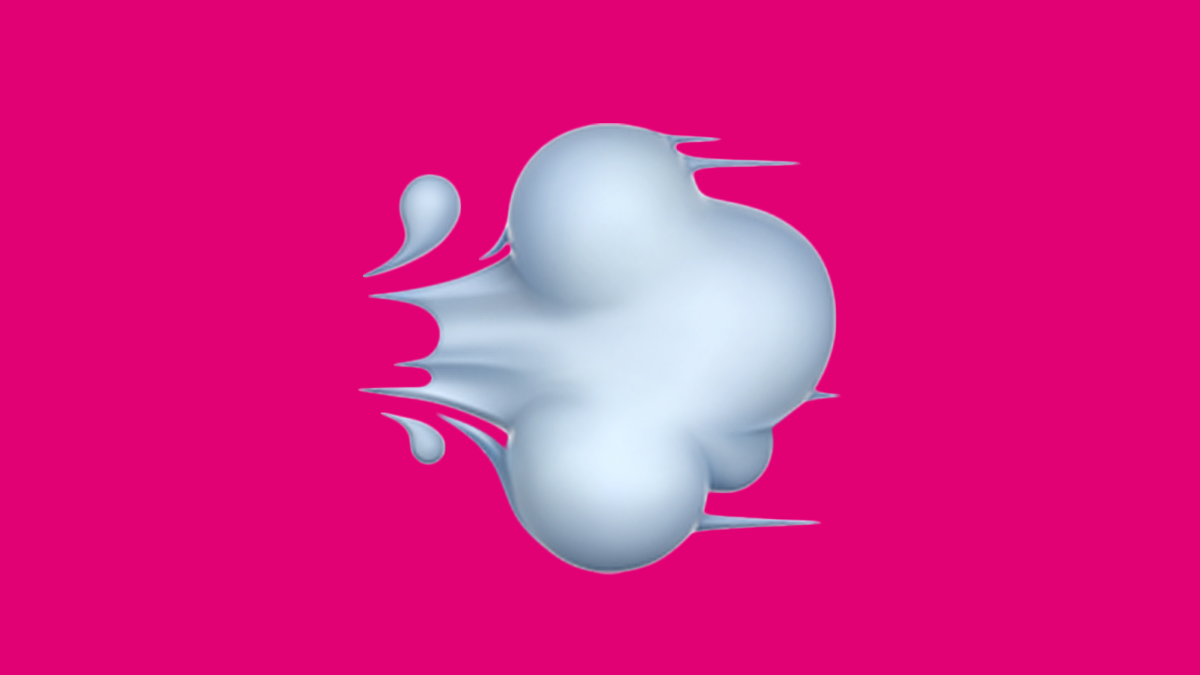 This is one fart worth savoring.
DJ Fart in the Club's name might be fabulously irreverent, but the rising Berlin-based DJ's sets are serious, ecstatic odysseys through the many sides and sounds of techno, rave and electro.
Nothing shows off DJ Fart in the Club's awesomely deep collection, track selection sensibilities and mixing chops better than a live late night set. Fortunately for those who haven't managed to catch her in action just yet, the ever-reliable Berlin party and record label Oscillate has shared a recent recording of the DJ taken from their fourth anniversary party last month.
Effortlessly blending together UK bleep, B12-esque spaced-out techno and brittle electro tracks, the set bristles with '90s atmospheric futurism while also sounding like it belongs to the present. Check it out in full above, and keep an eye on DJ Fart in the Club, whose stock is undoubtedly going to rise in the coming year.