Music
Hear A New Genre-Defying Mix Of Psychedelic Grooves From A Resident Of Salon Des Amateurs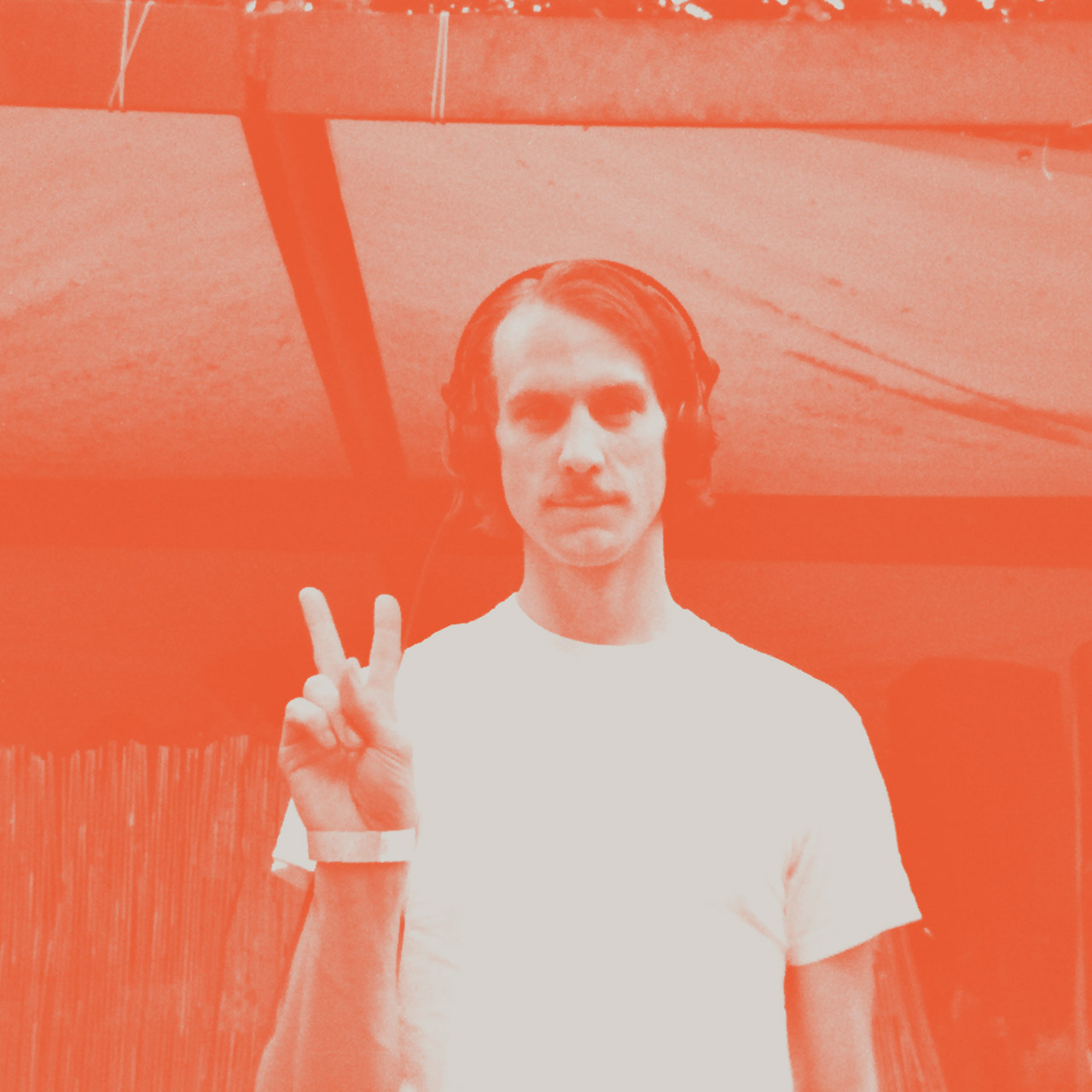 Lucas Croon throws down an hour of obscure rhythms for Cashmere Radio's Bush of Ghosts show. 
Over the past couple of years, Düsseldorf has nurtured one of the most exciting and revered scenes in Germany. Salon des Amateurs has operated as crucial hub of activity in the city's musical cosmos, with club residents like Lena Willikens, Vladimir Ivkovic and Jan Schulte becoming renowned for their obscure and bombastic selections.
By loading the content from Mixcloud, you agree to Mixcloud's privacy policy.
Learn more
Lucas Croon is a central figure in the Salon des Amateurs world. A member of the famous local band Stabil Elite, Croon is also a celebrated producer and DJ who's charted releases on Themes For Great Cities while holding down a residency at the Salon. While recently in Berlin, Croon stopped by Cashmere Radio and recorded a mix that perfectly encapsulates the avant-garde attitude of his hometown's scene. Featuring a healthy dose of psychedelic tracks before moving into driving synth cuts, this one is likely to be on rotation for a while. Check it out in full above, and keep in mind the mix starts 15 minutes into the show.
Read more: Lena Williken's guide to Düsseldorf's DIY music underground