Music
Hear The First Track From Blush Response's New EP, 'Abuse Your Freedom'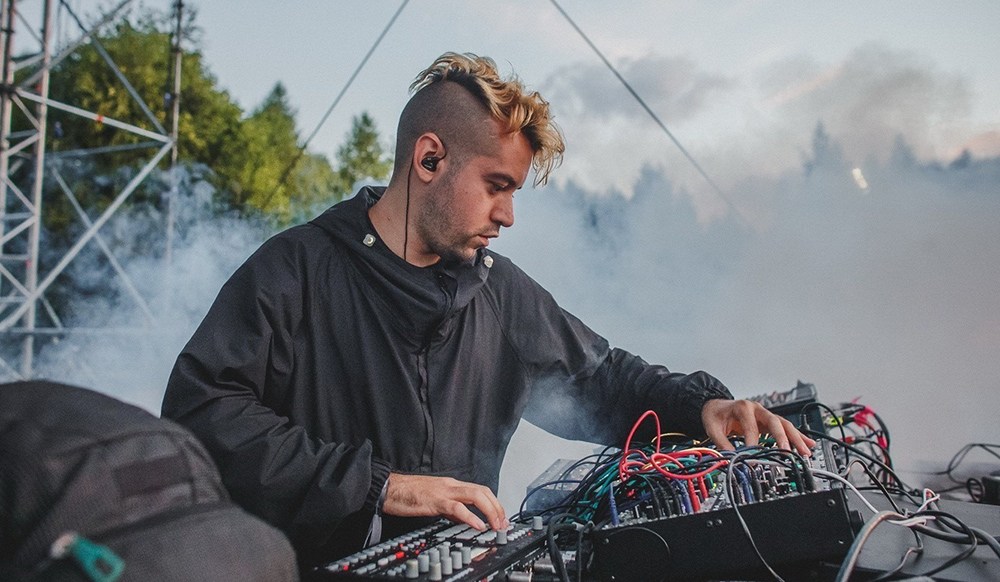 The industrial sledgehammer is the next release on the Berlin label aufnahme + wiedergabe.
Blush Response is a household name in the industrial techno scene. The Miami-born, Berlin-based producer has been making waves in the industrial and EBM scene for a number of years, and has been featured prominently on labels like Sonic Groove, Khemia Records and aufnahme + wiedergabe.
By loading the content from Soundcloud, you agree to Soundcloud's privacy policy.
Learn more
His forthcoming EP, Abuse Your Freedom, will drop on aufnahme + wiedergabe August 3. You can stream the first track from it, "Live In Fear Of Conflict", above. And if you're in the city, don't forget to catch the aufnahme + wiedergabe and Sonic Groove label night at Tresor on August 2.
RSVP to the event here. To gear up for the club night, check out the rest of aufnahme + wiedergabe's banging discography on their Bandcamp.
Read more: Hear a brutal new industrial techno mix from Ancient Methods' radio show