Music
Hear The History Of One Of Berlin's Most Important Labels With These 10 Vital Records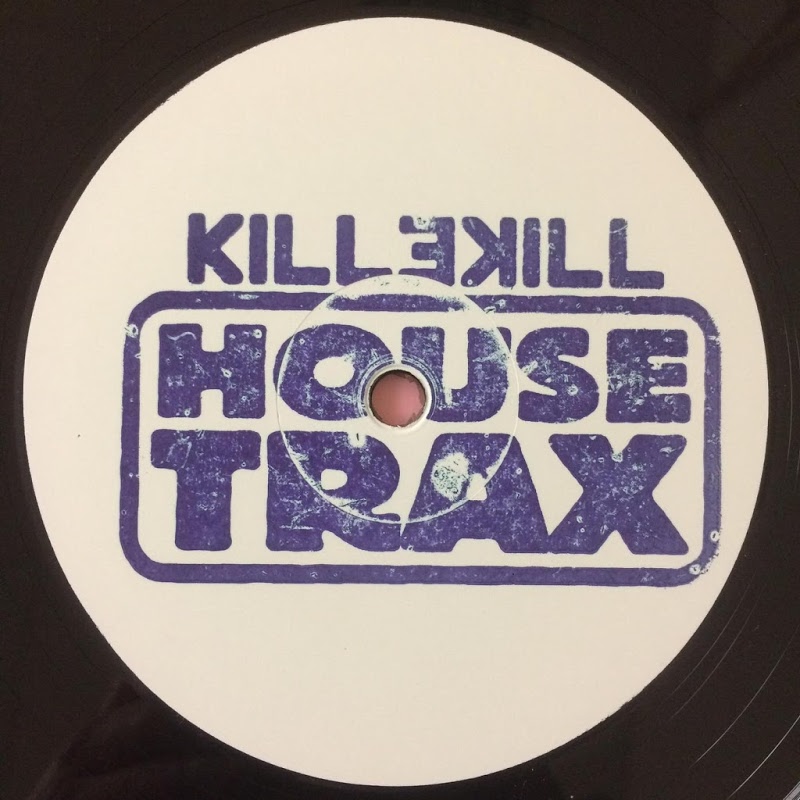 Killekill's Nico Deuster introduces you to the label with a selection of essential tracks.

Make no mistake: Berlin techno is serious business. One label, however, has always shunned the stone-faced aesthetics and entrenched musical trends of the Hauptstadt's favorite genre. Nico Deuster's label, Killekill, has been operating for ten years and still hasn't settled on any particular sound. Whether releasing electro, Detroit-inspired house jams or raw, pulverizing techno, Killekill has never been concerned with what a Berlin label "should" sound like.
By loading the content from Bandcamp, you agree to Bandcamp's privacy policy.
Learn more
Instead, Killekil has gone its own way, leading to dozens of remarkable releases, countless parties, and even the founding of seminal Berlin festival
Krake
. The label's roster reads like a who's-who of underground dance culture over the decade, including names like Umwelt, the
late Andreas Gehm
and Cassegrain &
Tin Man
.
By loading the content from Bandcamp, you agree to Bandcamp's privacy policy.
Learn more
To mark 10 years of uncompromising music, Nico Deuster sat down with Bandcamp Daily to run through 10 records that epitomize the punk and political spirit of the label. It's the perfect primer for those who want to get to know to one of the most vital labels operating in Berlin today. Check out the tracks above and below, then hear the rest, including what Deuster had to say about each track, here.
To learn more about the label, check out a special edition of our Facebook live show from the Killekill office here.