Feed/Music
Hear Jasss Blend Techno, EBM and Electro In Her New Mix For Dekmantel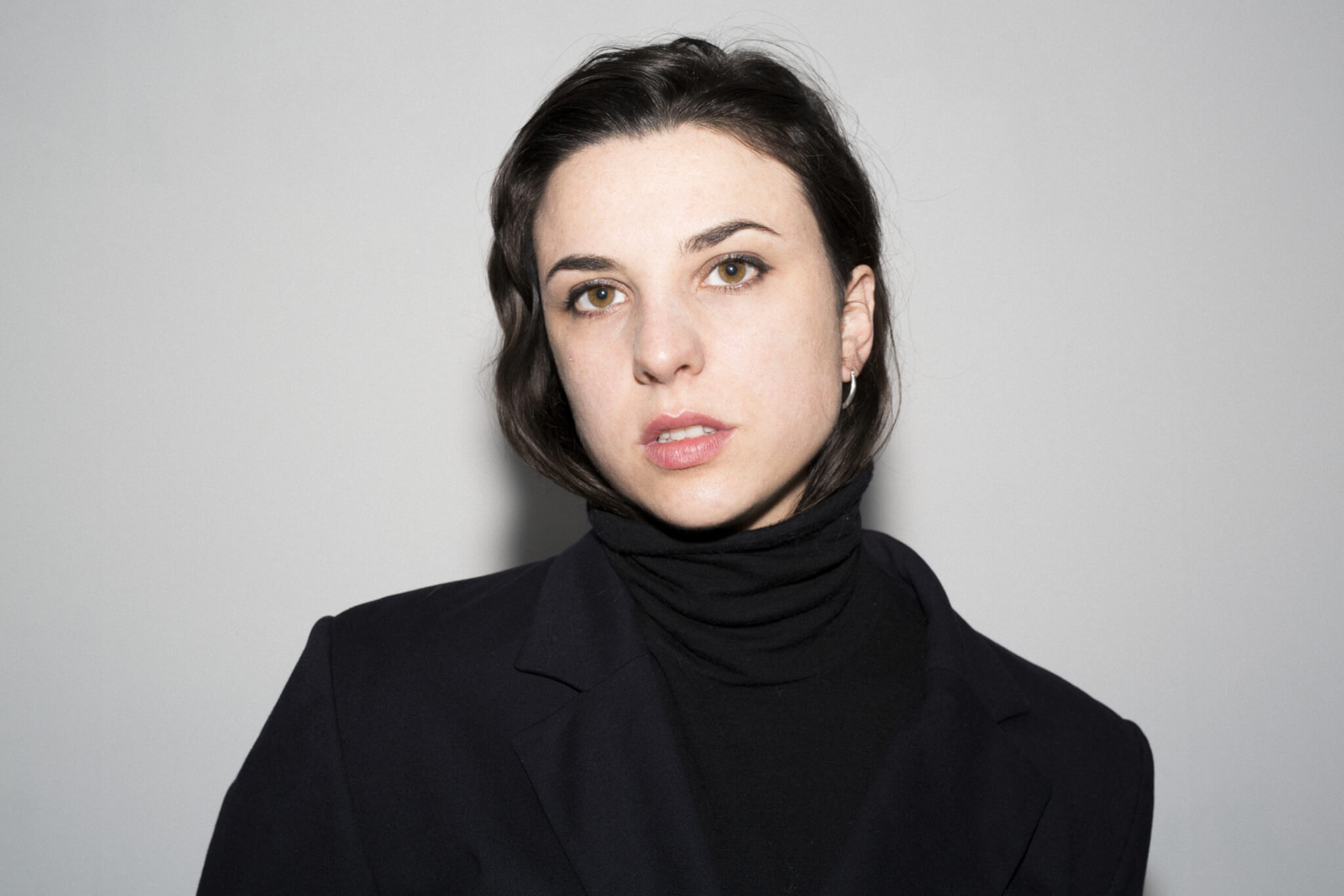 The Säule resident and producer behind 2017's 'Weightless' gives a masterclass in leftfield club selections.
Over the past few years, JASSS has broken through as a verifiable musical revelation. With Weightless, the Berlin-based producer and DJ released one of the most stunning albums of 2017 and, in 2018, gave one of the highlight live performances at Unsound festival with audiovisual artist Theresa Baumgartner—something we covered in this recent feature.
But we have been equally floored by the Spaniard's frightening skills as a DJ. Now a fully-fledged regular at Berghain's Säule, JASSS knows how to catch the groove whether she is playing bouncy Detroit electro, rolling breakbeats, punked-up EBM or club edits of pop tracks.
The full array of JASSS' selection and mixing skills are on show in her mix for Dekmantel. Whether subtlety blending or opting for quick cuts, JASSS' Dekmantel mix sees her traverse a myriad of electronic styles, always finding unique sonic connections between tracks ranging from euphoric trance, sinister rave breakdowns or rubbery electro. It's a stunning reminder why we can't wait to hear what JASSS has planned for the year ahead.
Listen in full above.