Feed/Music
Hear Miss Kittin Dish Out 2 Hours Of Raging Electro In This Vinyl-Only Mix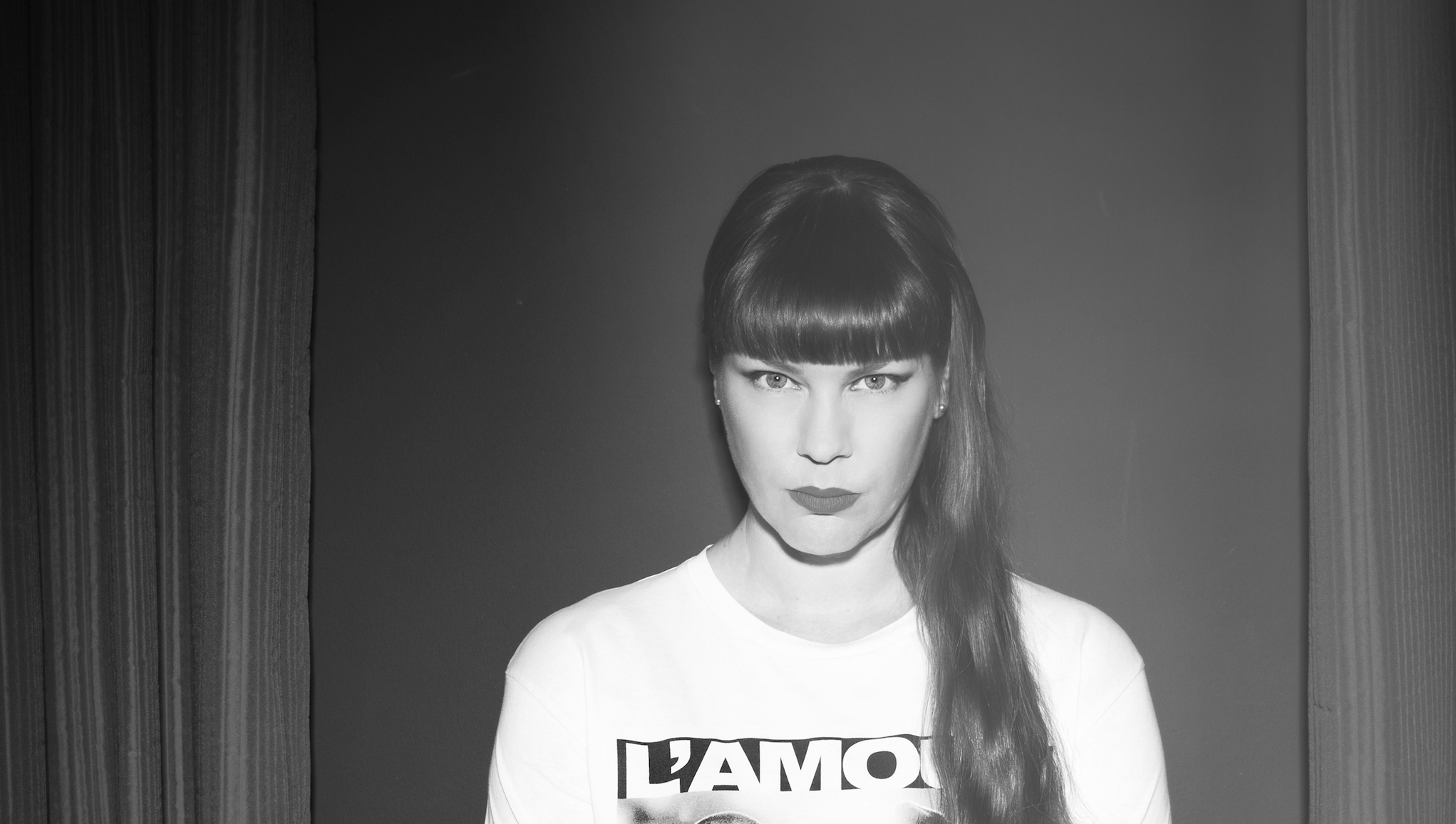 The French DJ and producer rifles through electro young and old.
When we published our "25 Essential Electro Tracks Every Head Should Know" earlier this year, we could only present the tip of the iceberg of a genre which has seen so many eras, styles and revivals over its illustrious history. So when a DJ takes the time to trawl through their collection and bring more of the electro bedrock to light, we can't help but be excited.
Miss Kittin's work since the '90s is steeped in a deep knowledge of the genre's shades and sub-categories. Collaborating with the The Hacker in the mid-'90s, she produced a series of brilliant records and EPs that channeled the Detroit electro of Dopplereffekt as well as the electro-pop of Kraftwerk and Liaisons Dangeuresues.
Her two-hour "This Is Electro" mix certainly lives up to its name. Jumping effortlessly from past to present and mixing obscure classics alongside modern day club weapons, this mix is nothing but a pure electro assault.
Listen to the mix in full above. And if you can, listen with headphones.
Read more: Learn the history of electro with this absolutely essential in-depth guide