Music
Hear A Mix Full Of '80s German Dance Punk Obscurities By TEB Editor Michael Aniser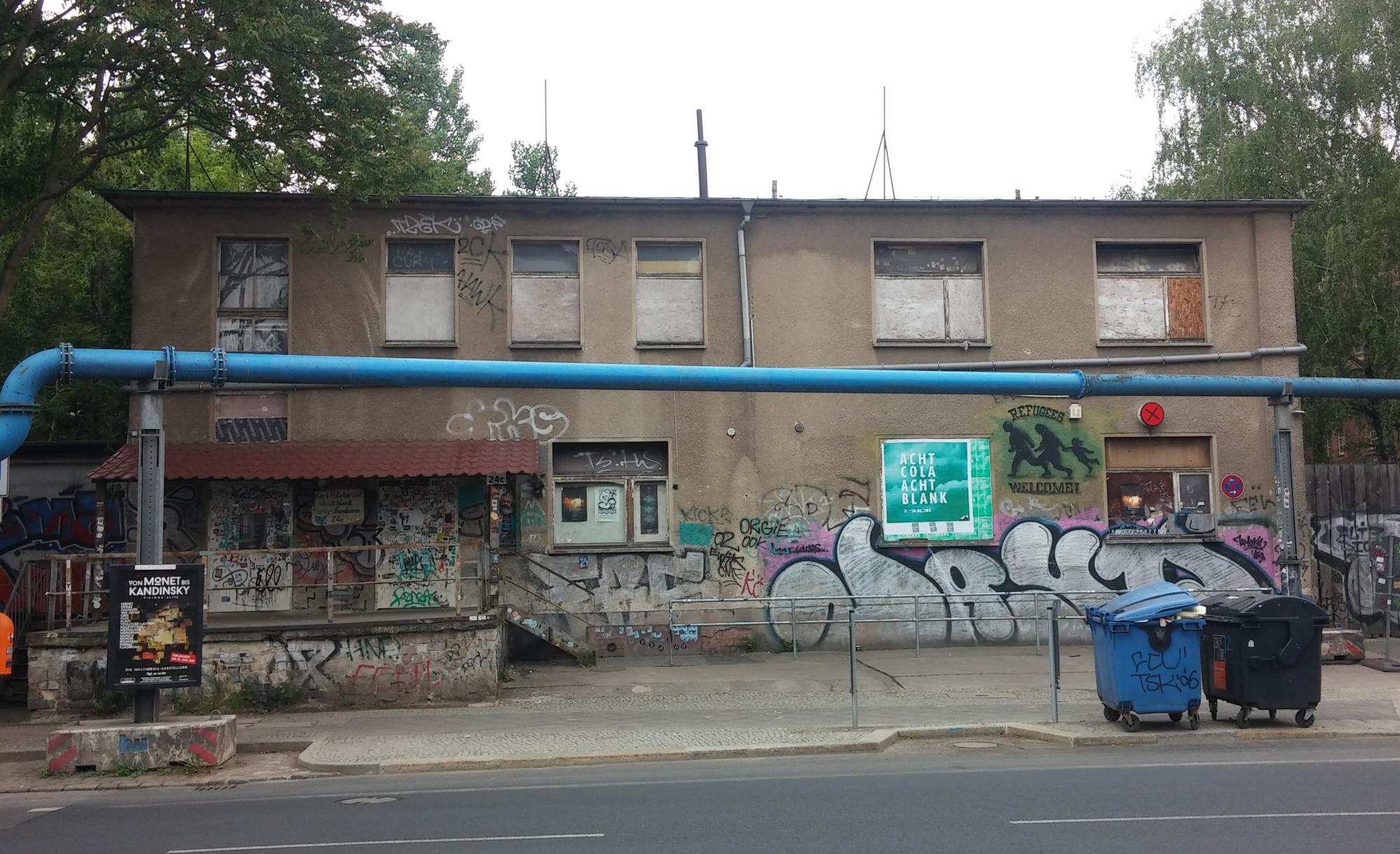 His idiosyncratic set was recorded at Killekill's MegaBlank at Berlin club ://about blank (pictured).
Back in late August, Berlin label Killekill hosted one of their now-legendary Megablank nights. The Berlin label is no stranger to releasing vital, genre-defying music, and their parties are no different. Want proof? TEB Editor Michael Aniser was also asked to play the August edition of Megabank, and as the below recording shows, his set definitely didn't pander to normal club expectations.
By loading the content from Soundcloud, you agree to Soundcloud's privacy policy.
Learn more
Across the recording—which was unfortunately cut short because the recorder ran out of batteries—Aniser rips through a host of obscure Neue Deutsche Welle tracks, minimal wave cuts and technoid punk music. It definitely left dancers moving to a different beat than they'd normally get at ://about blank, but then again, what else would you expect from the Noisekölln head-honcho?
Read more: Release your aggression with this savagely weird '80s EBM mix from Alessandro Adriani