Music
Hear A Killer Techno Mix By Russian Rave's First Female DJ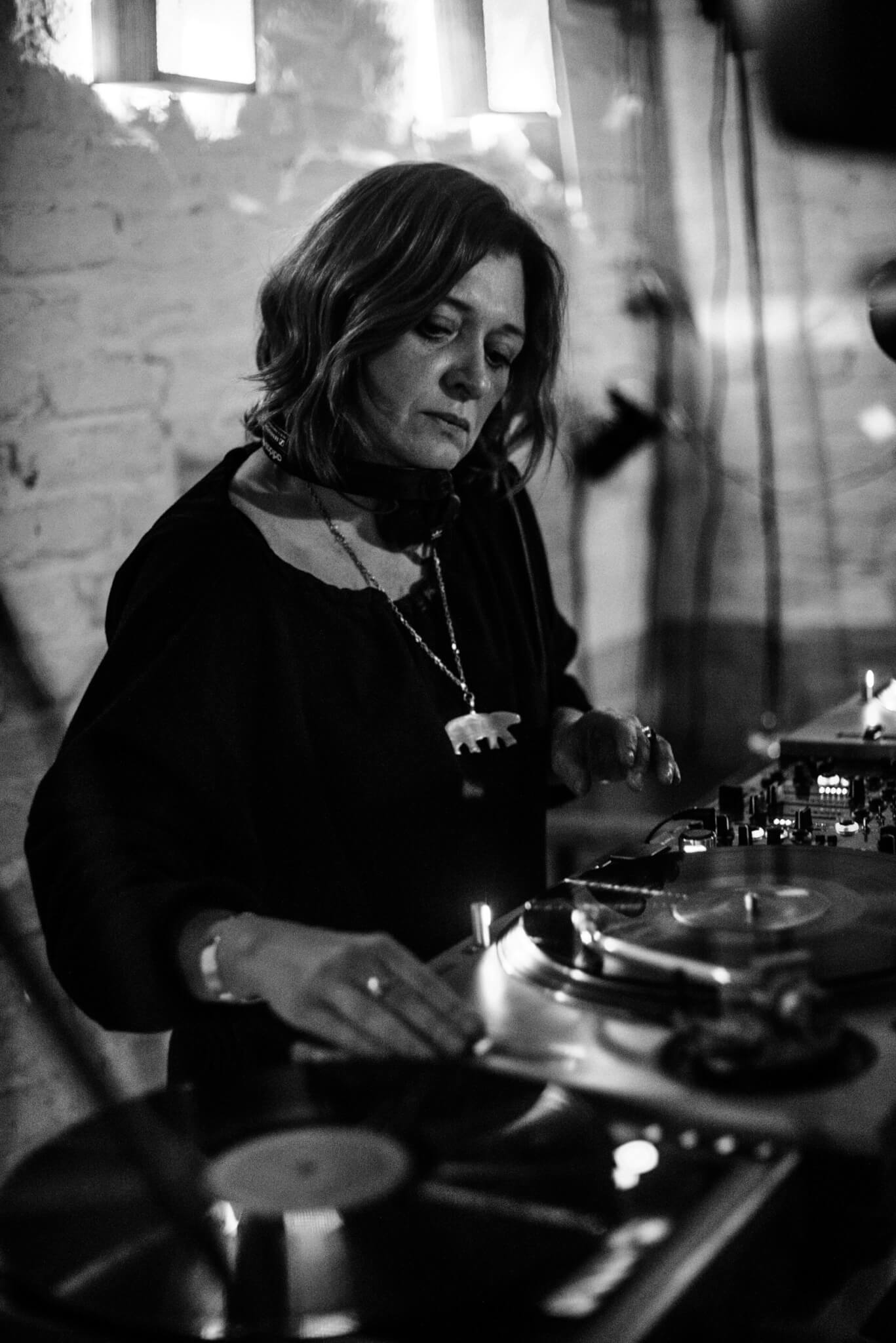 The former resident of legendary '90s St Petersburg rave institution, Tunnel, steps up for a bombastic mix of rave and techno.
Over the past year or so, a light has been shone on the vibrant rave culture that began to emerge in eastern Europe at the end of the Cold War. Celebrated fashion designer Gosha Rubchinskiy and even academics like anthropologist Alexei Yurchak have shown that Russian rave was alive and well in the '90s. Then as now, rave continues to have an impact on music, fashion and culture more broadly.
One of the key figures in the original rave moment in Russia was DJ Lena Popova. Resident at the legendary St Petersburg club Tunnel from 1994—photos of which you can see here—she is largely considered the first female Russian DJ to emerge in the post-Soviet cultural space. On a recent first outing to Berlin, Popova stopped by local online radio station, Cashmere Radio, and treated the airwaves to a raging showcase of her DJing chops. Featuring tracks from Randomer, Ectomorph and Nimoy, the Russian DJ certainly channels her '90s inspirations into a raging modern musical context. Check it out below (mix starts at 2.30).
By loading the content from Mixcloud, you agree to Mixcloud's privacy policy.
Learn more
Read more: Watch how rave influenced Russian streetwear icon Gosha Rubchinskiy
(Photo courtesy of Woloban)