Music
Hear A New Mix Full Of '80s Synth-Punk And EBM By Cómeme-Affiliated Selector Borusiade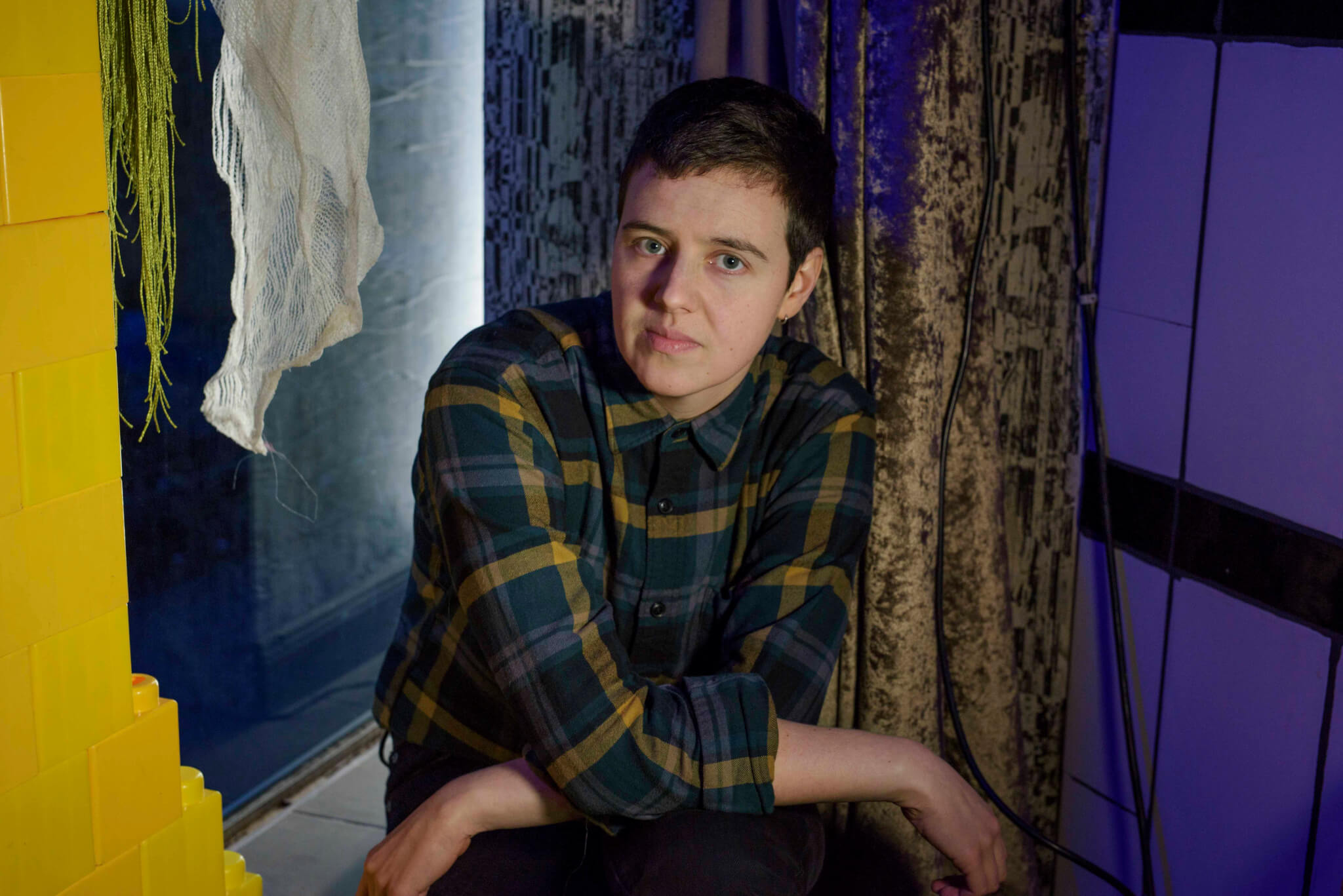 An hour of alternative club music from the Romanian producer and DJ.
A new mix from Borusiade is always a cause for celebration, and the Romanian DJ certainly did not disappoint on her new offering for Radio Quantica.
Joining Room 4 Resistance—the Berlin-based crew who we've previously interviewed about their principles of party activism—on their regular radio show, Borusiade offers up an hour of deep alternative club burners that will keep your weekend rolling into Monday.
By loading the content from Soundcloud, you agree to Soundcloud's privacy policy.
Learn more
The Berlin-based DJ and producer, born Miruna Boruzescu, has most definitely been on a roll. When we caught up with her earlier this year, Boruzescu had just released her brilliant EBM-tinged LP A Body on Cómeme (where she also hosts her own radio show). Since then, she's released a snarling EP of club tracks on Ostgut Ton subsidiary Unterton plus a slew of essential remixes for the likes of Dark Entries.
Her versatility is on full display in the mix. Bouncy beatdowns rub shoulders with gloomy synth-punk numbers and fierce electro rollers, making for a perfect cross-section of Borusiade's impeccable and diverse taste. Listen in full above.
Read more: Hear Borusiade mix dark disco, minimal wave and EBM in this gloomy new mix for Oramics
Photo by Elizabeth Claire Herring. To see more photos, check out her Instagram.