Music
Hear Rising Synth Pop Star Marie Davidson's 13 Favorite Albums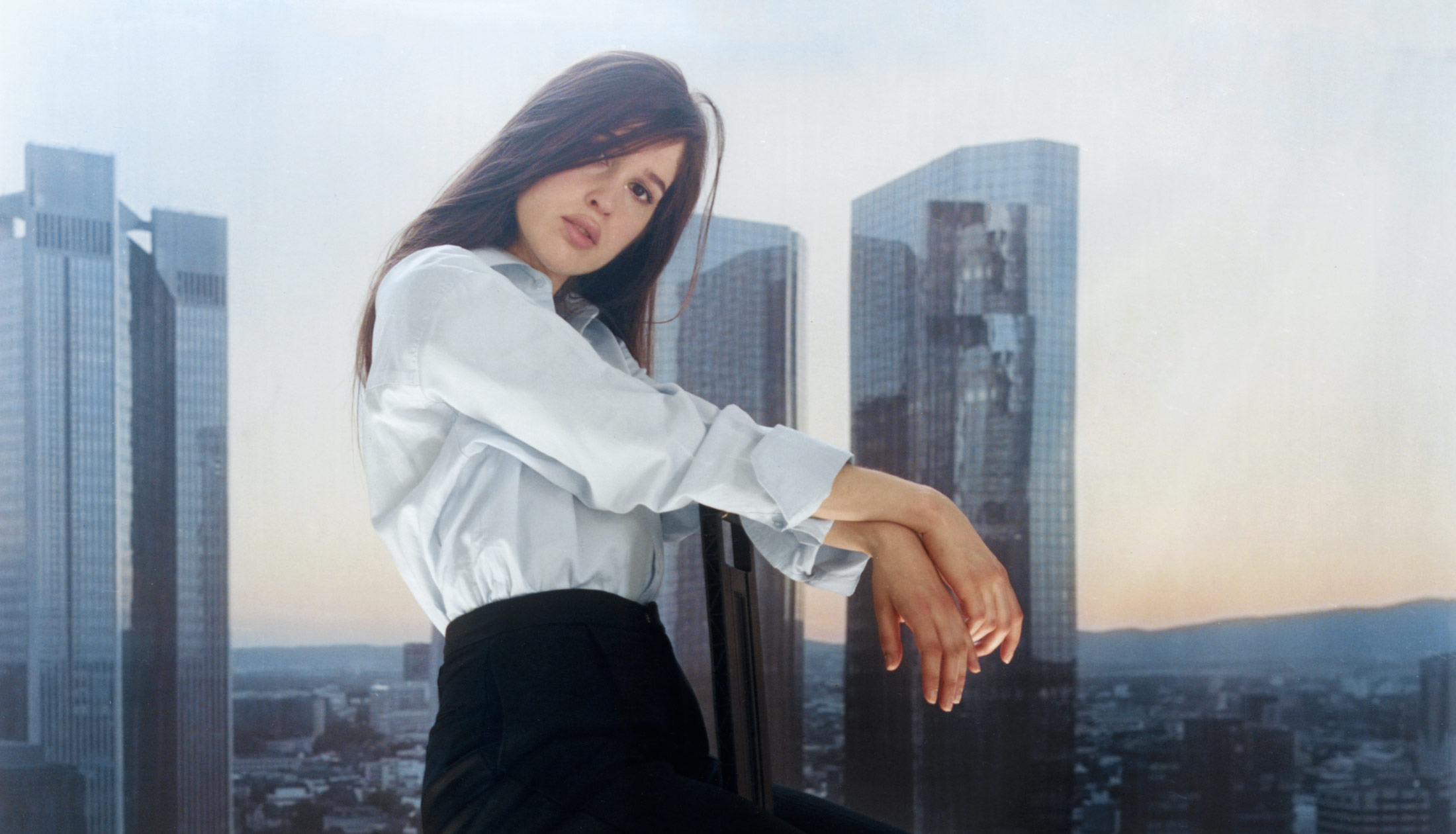 The list includes Donna Summer, Chris & Cosey and Kraftwerk.
When we caught up with Marie Davidson earlier this month before the release of her brilliant new LP, Working Class Woman, Davidson talked exploring "honesty and vulnerability", saying "It's an album where I allowed myself to play with humor and to show my vulnerability… It's about self-hatred as much as it is about self-love. It's about empathy, it's about looking into these work habits I think I have, and that I think a lot of people have nowadays."
It's this kind of frank and open musical self-dialogue—plus the fact that Working Class Woman has some serious weight on the dancefloor—that makes the album so captivating. The musical and emotional complexity of the album is reflected perfectly in Davidson's own personal listening habits, which she recently shared in this new list.
As expected, given Davidson's own skill for crafting infectious drum machine-driven songs, synth pop pioneers like Chris & Cosey feature prominently. But it's not exclusively synth pop and industrial music that occupy the list. Rather, straight club albums from the likes of Function and Daniel Maloso indicate that Davidson takes as many cues from house and techno as she does from more pop-oriented song structures.
But the narratives that Davidson spins in her albums definitely owe much to figures like Nico, whose album The End she describes as having "the biggest connection to who I am." She also has plenty of praise for Donna Summer, saying, "Donna Summer is probably my favorite singer and Moroder is a major influence as a producer."
Read Marie Davidson's thoughts on all 13 albums over at The Quietus website here.
Read more: Listen to Nina Kraviz's 145BPM techno remix of Marie Davidson's new single