Feed/Music
Hear The Sound Of Hamburg's Golden Pudel Techno Club With These Two Mixes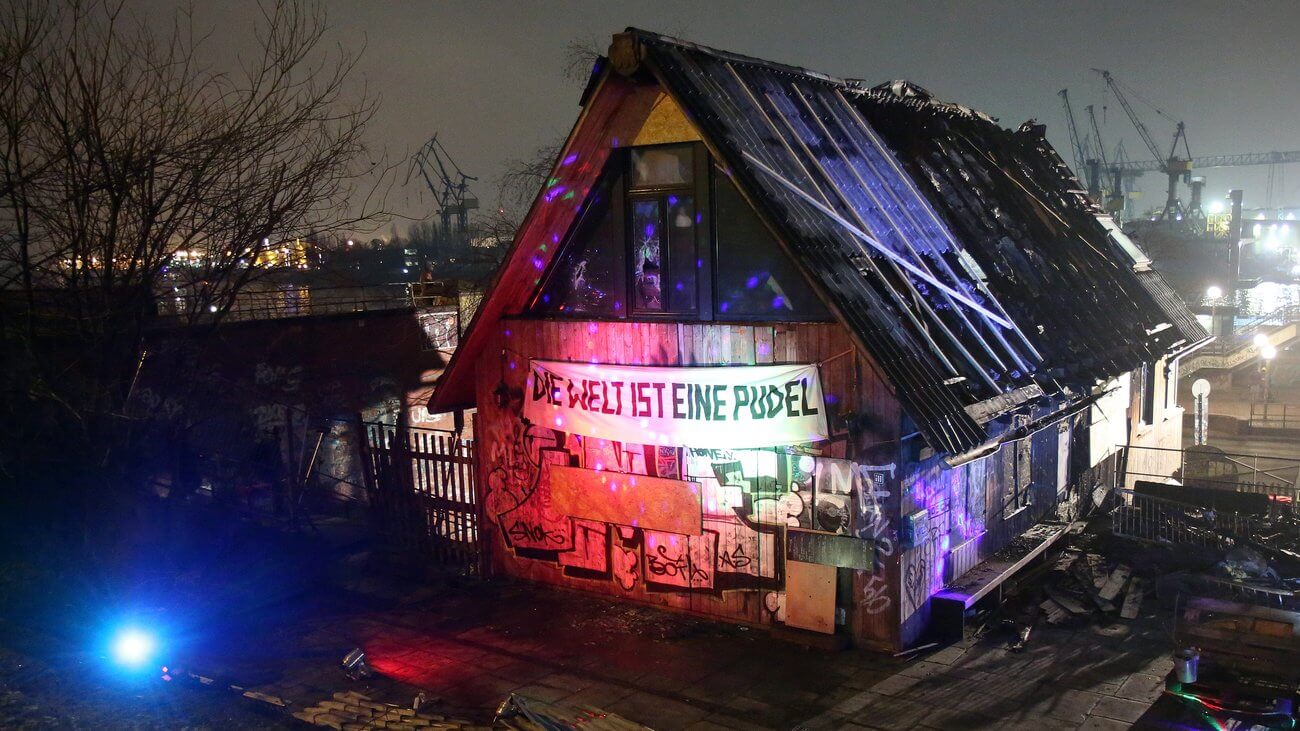 Pudel maintstays Nina and Good News each serve up 90 minutes of twisted soundscapes.
Hamburg's Golden Pudel has gained the reputation of being one of the most unique clubs in Germany thanks to a fierce belief in musical experimentation and dissolving the disciplinary boundaries of genre.
Two of the club's greatest proponents of this attitude over the years have been Nina and Good News. The duo—who also curate the local label V I S—are equally adept at playing bone-rattling, scorched noise as they are at taking things into '90s techno or rave territories.
The DJs' wide ranges are full display in the mixes that Nina and Good News offered up for Cashmere Radio on a recent trip to Berlin. Nina's mix keeps things largeley beatless, preferring instead to focus on mind-bending sound design and strange configurations of tone and texture. Its pulsating melodies and textures and compressed audio space make it a deeply psychedelic mix.
Good News, while starting in similar ambient terrains, keeps things relatively more bright and open. Channeling '90s acid ambience and techno landscapes throughout, the mix is elegiac and melodic, canvasing innumerable genres and eras into a utterly unique musical map.
Either way you go, they're the perfect introductions to the sounds that make the Golden Pudel so special. Listen in full above.
Read more: Hear the unique sound of Hamburg's Golden Pudel club with these 7 mixes on Rinse FM