Music
Hear The Sound Of Ukraine's CXEMA Techno Party With This Extreme Mix By Koehler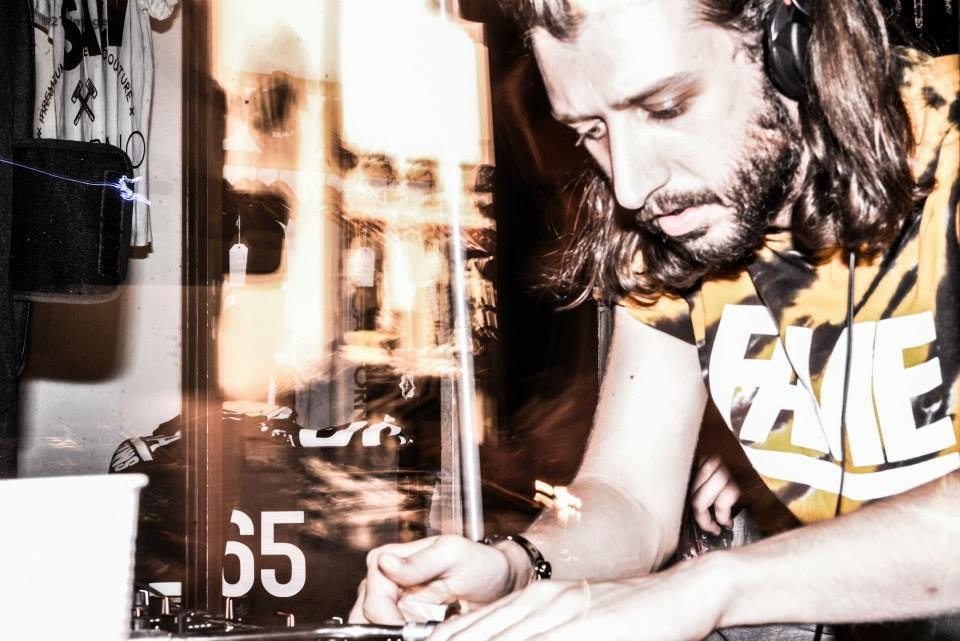 "I know they absolutely go wild at Cxema, so that's precisely what I had in mind when recording this mix."
A few years ago, Ukrainian techno heavyweight Nastia tipped us to the legendary Cxema parties that have made her local city of Kiev a vital rave destination. With a focus on local talent, spectacular locations and fierce intensity, a night at Cxema remains one of the last bastions of proper rave spirit today.
Cxema's podcast series has always been a perfect place to get acquainted with the sound that rips through its parties. The newest edition of the mix series from Bristol-born, Bologna-based DJ and producer Koehler is no different. In fact, over the course of the hour, it might be represent the height of Cxema's distinctive sound.
By loading the content from Soundcloud, you agree to Soundcloud's privacy policy.
Learn more
Koehler took peak-time at a Cxema party as his source of inspiration for the mix, and he hardly takes his foot of the acceleration. The mix doesn't build, but explodes from the get-go with a sound floor of snarling bass that propels the mix forward. Almost as if Koehler has bottled a Cxema rave into one hour, the mix practically bristles with compressed energy. Check it out in full above.
Read more: Kiev's young ravers show off their club couture in these photos