Music
Hear Squarepusher's Soundtrack For A New TV Show Made To Put Kids To Sleep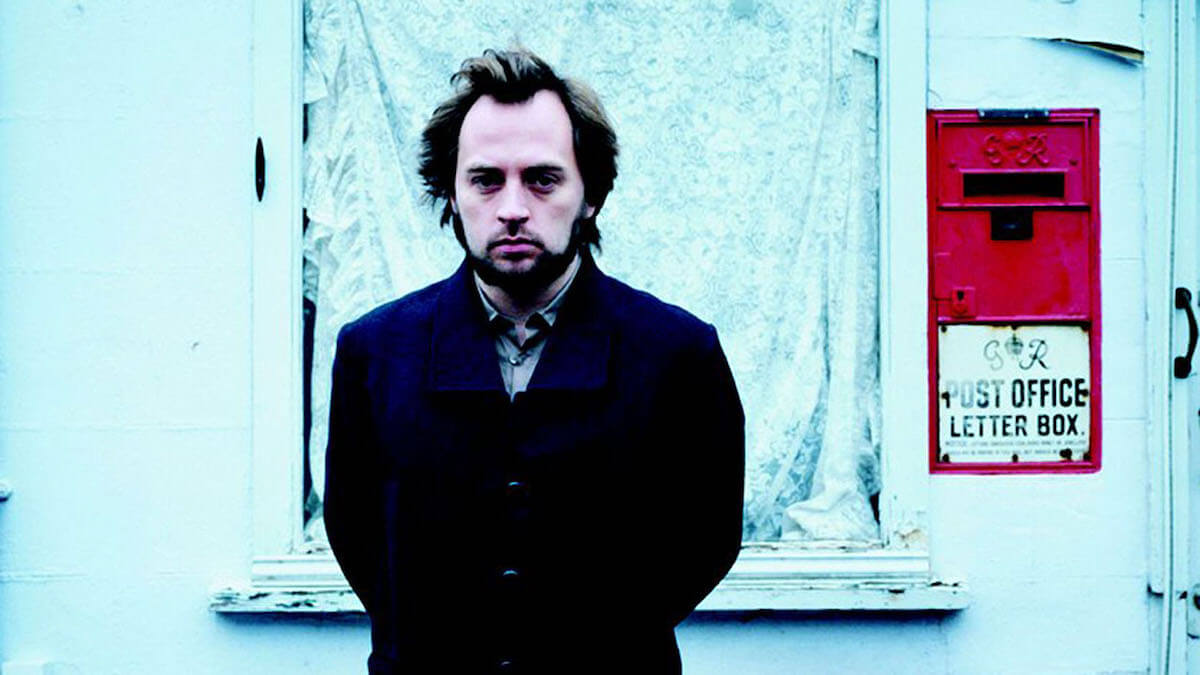 It works on adults too.
Tom Jenkinson, better known as Squarepusher, is all about pushing limits. His sonic experimentation and insane musicianship usually manifests into chaotic, complex electronic music or hyper-technical electro-jazz in the form of his full band, Shobaleader One. But what happens when you apply all of the technical savvy and musical knowledge of a pioneering IDM act to the delicate world of children's television? The result is a highly textured, musically restrained ambient work meant to put infants and adults alike into a comfortable, dreamy rest state.
"Daydreams", the new special by BBC's long-running CBeebies network for children, shows Jenkinson applying his musical prowess in a strikingly less erratic, LED-facemask-less context. Featuring voiceovers from Olivia Colman, this hour-long special slowly moves through different segments of blissful ambient music, accompanied by videos of a walk through the forest, an examination of a rainbow, and even a visit to the aquarium. Beginning with soothing guitar melodies before moving into warm synth arrangements that shimmer with delicate beauty, "Daydreams" is a light, playful journey accompanied with field recordings of natural sound, each announced by delicate voiceovers.
No matter how much stress or anxiety you may be dealing with at the moment this program is turned on, "Daydreams" will put you completely at ease. It proves that a bright musical mind can shine no matter which context its applied to, from playing disorienting, jittery club music to soundtracking a gradual descent into sleep.
Read more: This ambient music guide is an excellent source for chilling the heck out