Feed/Music
Hear The Akira Anime Composer Explore His Musical Influences On NTS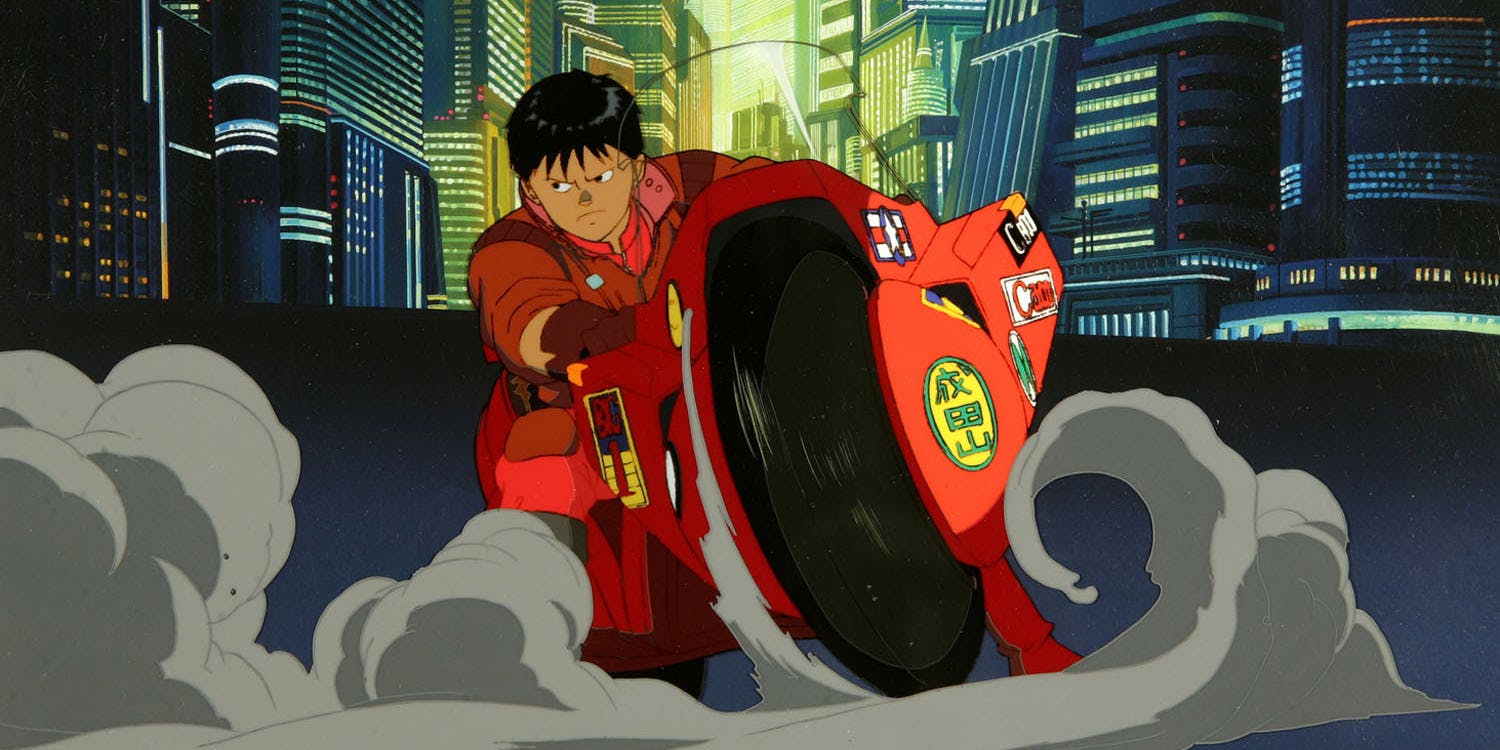 Dr. Shoji Yamamoto's one-off special surveys the movie OST's roots and inspirations.
Last year—after 30 long years of waiting—Dr. Yamashiro Shoji's iconic score for the cult Japanese anime Akira was finally rereleased. It was a welcome opportunity to rediscover the magic of a soundtrack that has influenced pretty much all others in its wake.
Now, the legendary composer himself has recorded a radio show for NTS that explore the musical influences behind his own score.
The beautiful mixtape starts out with some sweeping orchestral suites from Igor Stravinsky and Sergei Prokofiev before burrowing into some beautiful choral performances from Japan and Georgia. It then takes a diversion through traditional monastery music from Japan that morphs into stunning gamelan compositions.
Shoji has included music from the Geinoh Yamashirogumi collective, the music group comprised of hundreds of musicians from all sections of Japanese society that actually performed the original Akira OST. The sheer number of performers gave the score a raw intensity and density. In short, it's necessary listening for self-respecting music, anime and manga fans alike.
Listen to the mix above and get more info on the mix from the NTS website here. Then, watch this inspiring 1988 documentary on the making of the Akira score below. Scroll down further the check out the radio shows' full tracklist.
Tracklist:
Sergei Prokofiev – "Death Of Tybalt"
Igor Stravinsky – "The Rite Of Spring"
Carl Orff – "Carmina Burana"
The Philip Koutev National Folk Ensemble – "Prituri Se Planinata (The Mountains)"
Male Voice Choir Of Macharadze – "Khasanbegura"
Geinoh Yamashirogumi – "Vocero 1 "From "12 Chants De L'île De Corse"
Japanese Buddhist Monks From Todaiji Temple – "Hougou" From "Omizutori" Ceremony
Hisao Kanze & Shizuo Kanze – "Hagoromo"
Monks Of The Gyuto Monastery – "Sangw Duepa Buddism Chants"
Gienoh Yamashirogumi – "Mebasi"
Geinoh Yamashirogumi – "Prayer Of 'The Gerre'"
'Smara Madya' Of Peliatan Village – "Kecak"
Super Gamelan Group 'Yama Sari' – "Yama Sari"
Read more: This podcast explores the creepy world of Japanese horror game soundtracks