Feed/Music
Hear The Quirky Sound Of Düsseldorf's Salon Des Amateurs Club With This 12-Hour Playlist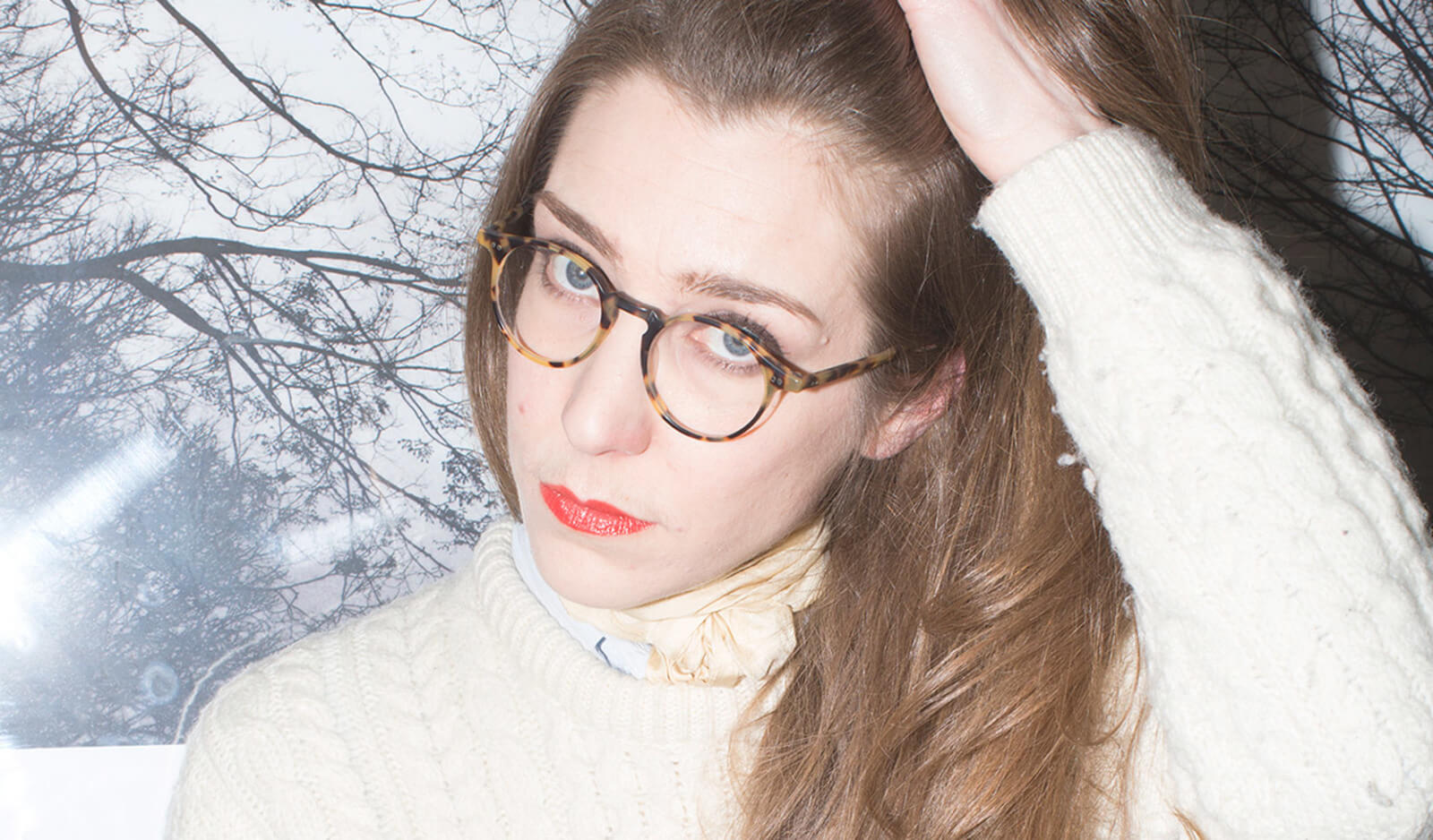 From Kraftwerk to Lena Willikens, this playlist explores the many sides of the Salon
If you prefer DJ sets not only pushing boundaries, but gleefully ripping up the very notion of genre and the rules that apply to them, then Salon des Amateurs should probably be somewhere near the centre of your musical cosmos.
For almost 15 years, the Düsseldorf club and bar has been the hallowed ground for listeners, selectors and dancers who like their music strange and unexpected. A night out at the Salon will effortlessly combine a Kraut weirdness—no doubt influenced by the city's alternative heritage—with jazz-fusion, post-punk, industrial and Italo. But even then, genres are little more than futile signposts for a musical fascination that is far more formless and fluid, and much more vital because of it.
To understand Salon's musical landscape, then, the only thing you can do is listen. Thankfully, there are a few playlists like the "Playlist des Amateurs" one above to help you out. Consisting of over 120 songs and 12-hours of music, the playlist perfectly captures the diversity, obscurity and infectiousness of the grooves likely to grip the club on a night out. Listen in full above.