Feed/Music
Hear Why Nur Jaber Is One Of Our Favorite Techno DJs With This Savage New Mix For Groove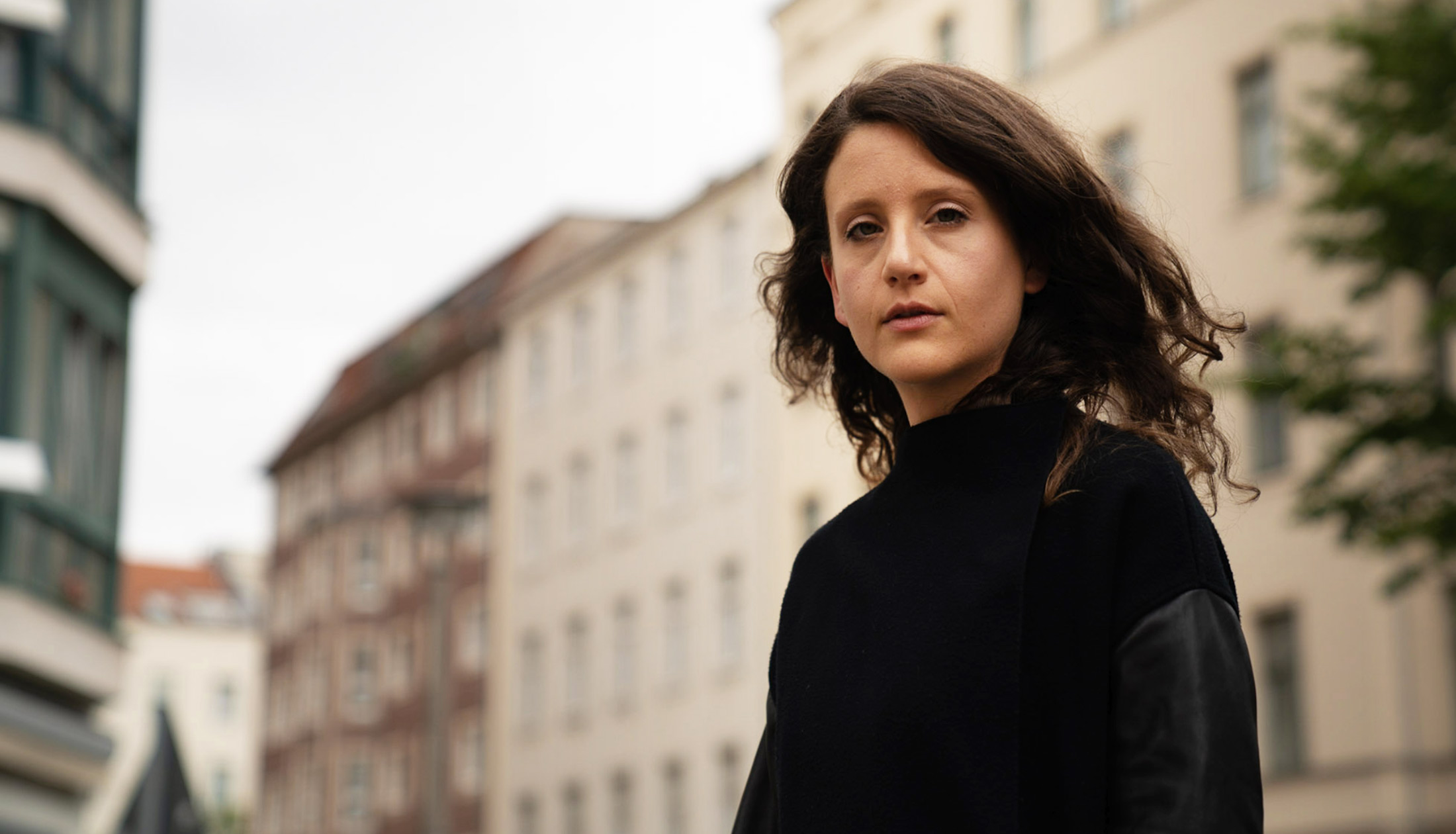 You'll need a seatbelt for this one.
When we caught up with Nur Jaber earlier this year, the Beirut-born, Berlin-based DJ explained how she crafts her revered sets of expansive, tripping techno. "Some places just want you to bring the energy up and up, and you're like, 'Fuck! There are three more hours!' The only way is for me to play the tracks that really get me energized and that keep me flowing."
Energy and flow are definitely key descriptors of any Nur Jaber set. The musician and producer has gradually amassed a cult following thanks to a techno sound that is equal parts hypnotic and mercilessly raw. The ability to throw down four-to-the-floor sledgehammers while never sacrificing subtlety, narration or sonic detail is a Nur Jaber speciality. But then again, not every DJ combines serious techno chops with classical training in piano and interests in classical opera.
All of Nur Jaber's boundless creativity and techno expertise are on full display for her new Groove Magazine mix. It reaffirms once again why the Berlin-based DJ is one of the more fascinating figures bubbling up from the underground now.
Hear the mix in full above and check out the tracklist below. Once you've survived that techno onslaught, move straight onto the next one: Nur Jaber's DJ mix for our very own Electronic Beats radio here.
Tracklist:
01. Unreleased
02. Unreleased
03. Charlotte de Witte – This (Lewis Fautzi Remix)
04. Lewis Fautzi – Ancient Way (Original Mix)
05. JX-216 – Yuba (Original Mix)
06. Shkedul – ID37 (Original Mix)
07. Ilario Alicante – Confused (Original Mix)
08. A.Paul – Out Of Control (Original Mix)
09. Unreleased
10. Alex Dolby – Depressure Control (Progression (UK) Remix)
11. David Temessi – You So Strong (Original Mix)
12. Gabeen – Noise (Original Mix)
13. Lars Huismann – Quantum (Original Mix)
14. Marrel – Why You Here (Electrorite Tool Mix)
15. BT2 – NX1
16. Unreleased
17. Unreleased
18. Unreleased