Music
Watch Helena Hauff Learn How To Fly An Airplane In This Video From Our Archive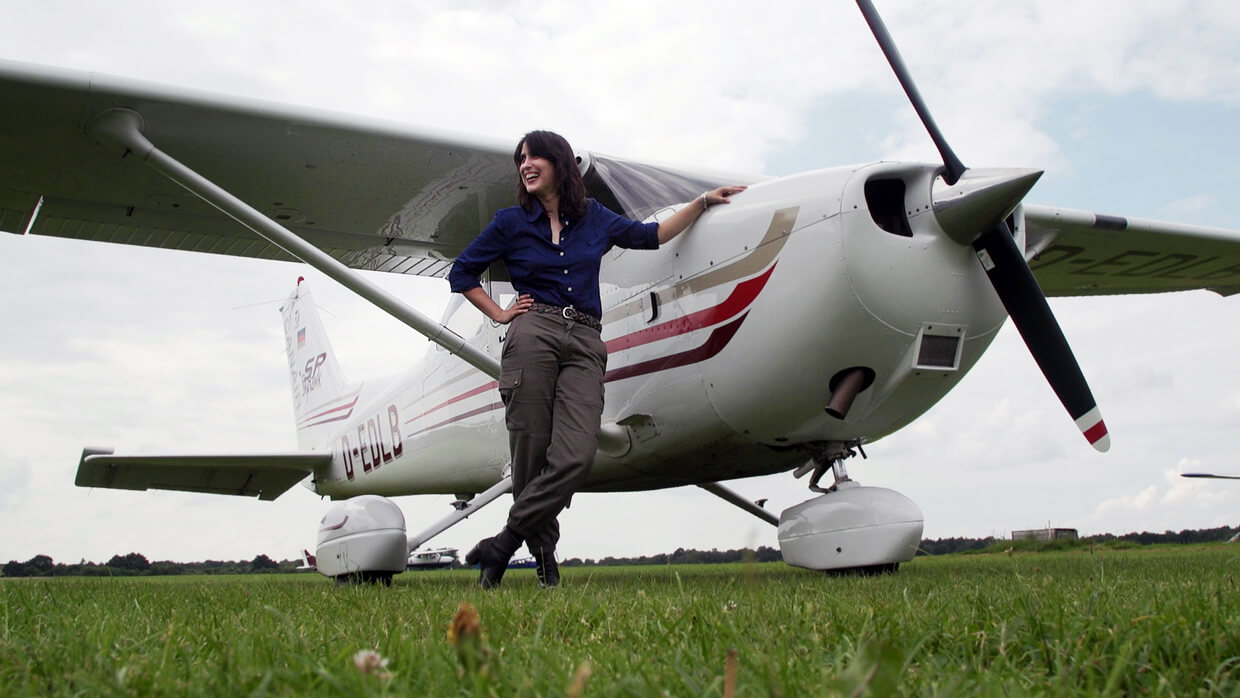 The Hamburg-based DJ has always wanted to fly a plane.
What do you know about Helena Hauff? She's a DJ, she spins a particular style of EBM and electro-influenced techno and she lives in Hamburg. Did you know that she's also always wanted to be a pilot? Don't worry, it's fine.
There's no way you could have known…no way, that is, unless you're a subscriber to our YouTube channel where we once posted this incredible video of Helena Hauff learning how to fly. Give it a watch below.