Music
Listen To Helena Hauff's Heavy New Electro EP, 'Living With Ants'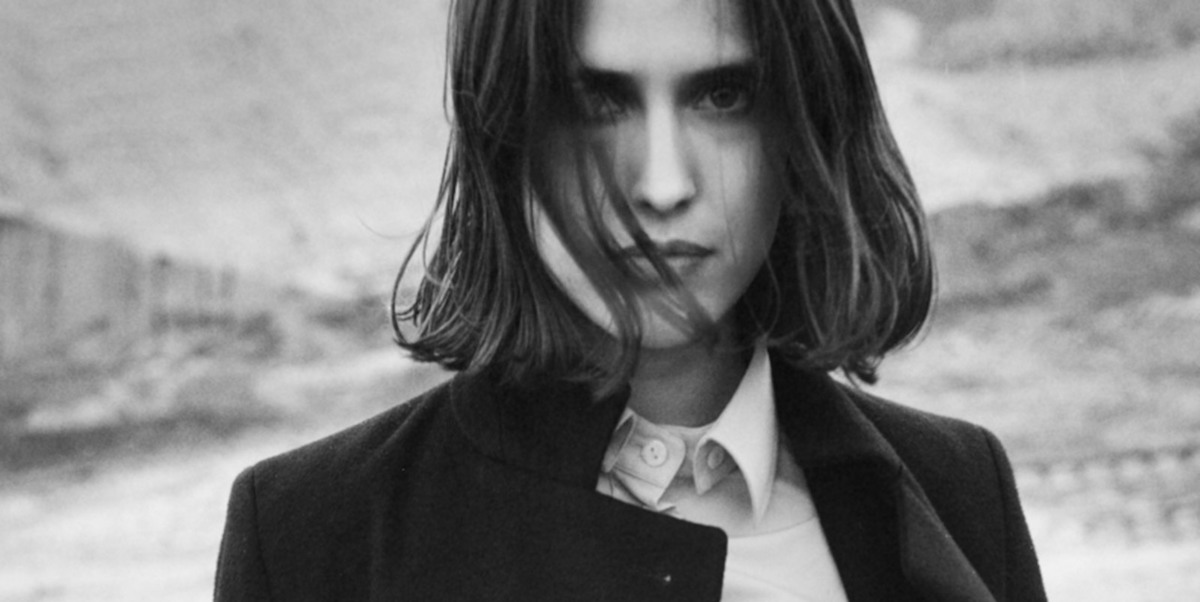 'Living With Ants' Is Hauff's first release since last year's album on Ninja Tune.
Helena Hauff is synonymous with electro's latest resurgence in all its shapes and forms. The esteemed Hamburg-based DJ and producer is as versed in the Drexciyan heritage as in Bunker Records' white-knuckle aggression or wave and acid-inspired electro variations.
Her new record, the first on her own label Return To Disorder, unites all these different tropes in true style. Titled Living With Ants, the EP features four cuts optimized for the dance floor.
You can listen to snippets of the record below.
By loading the content from Soundcloud, you agree to Soundcloud's privacy policy.
Learn more