Music
Help A Refugee Charity With This Stunning Compilation Of House And Disco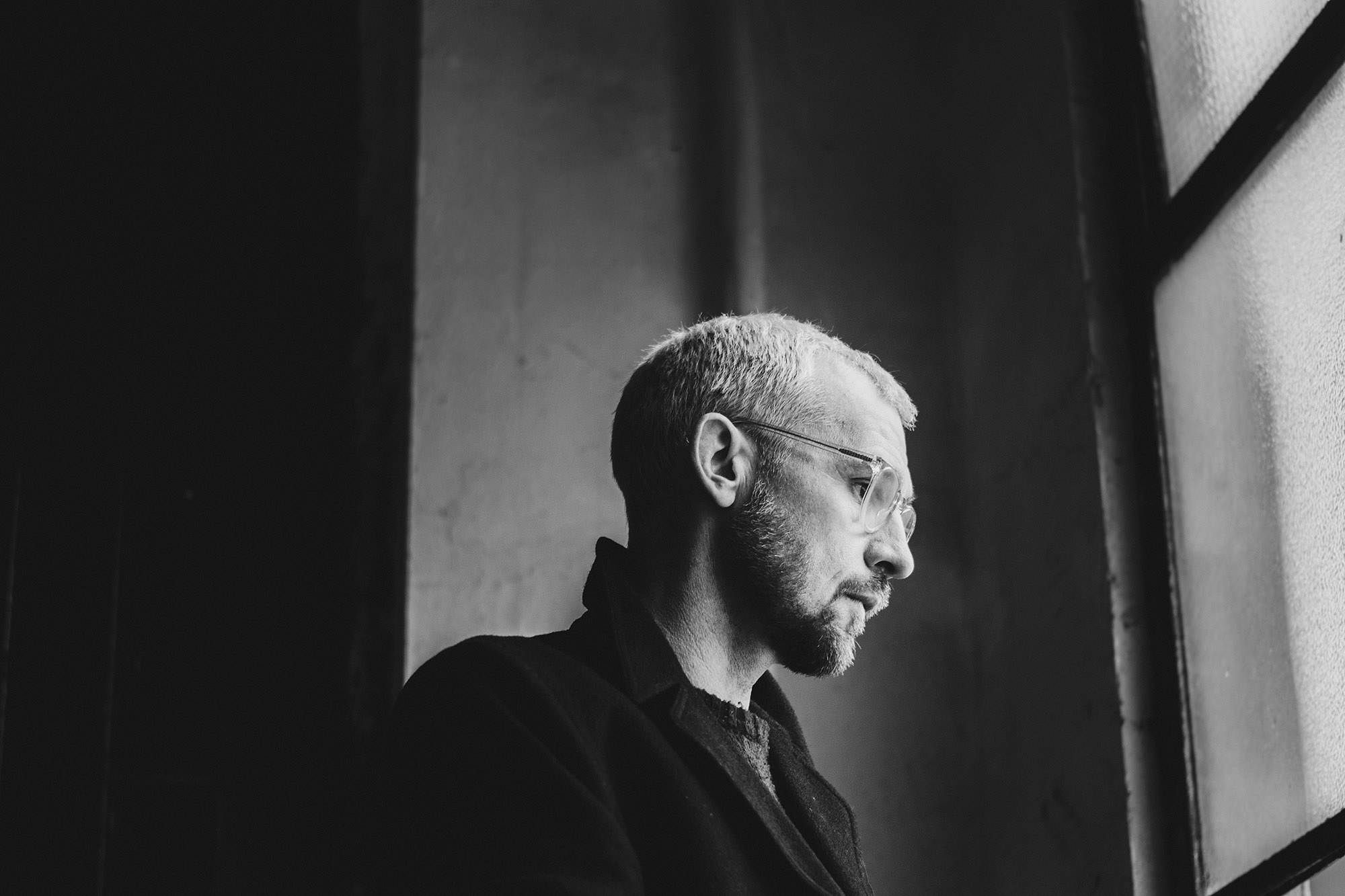 Profits from the 25-track compilation will go to the organization Help Refugees.
Wish your love for house, disco and ambient music could make a difference? A new compilation from the label Me Me Me is letting you do just that. The idea behind the charity comes from Geoff Kirkwood (a.k.a. Man Power, pictured above), who has released on labels like ESP Institute and John Talabot's Hivern Discs. Kirkwood has put together a 25-song compilation featuring some of the brightest names in disco, house, techno and ambient, including Juan Maclean and Shit Robot. All the profits will be donated to Help Refugees, a leading UK-based NGO that, according to the album's press release, helps to "plug the gaps in services not provided to those displaced by war."
Featuring a selection of beautiful, dubby house plus a dose of smooth ambient and percussive tracks, it's the perfect way to get ahold of great new music for a cause. The release will be available May 4 on Bandcamp for "no minimum," although a generous donation to the charity is encouraged. Alongside the Bandcamp release, two vinyl samplers will be released for those who like their tracks on wax. Stay tuned for more details and audio samples as they emerge.
Read more: This London initiative is helping refugees through music