Music
This Full Throttle Hi-NRG Playlist Will Get You Pumped For Spring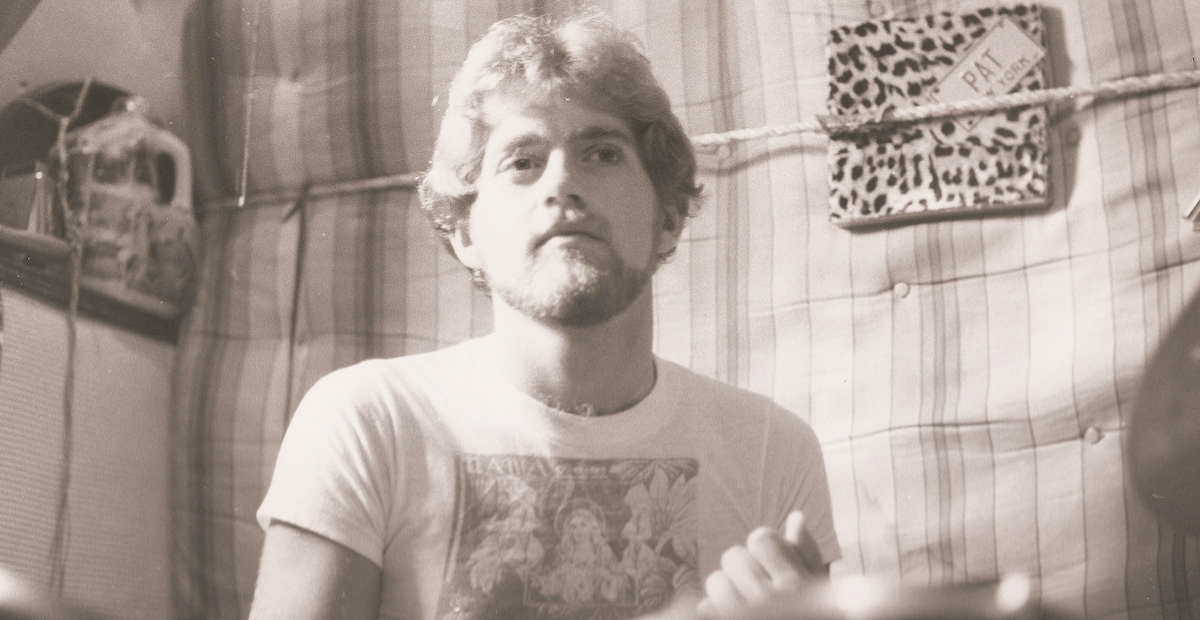 Turn up the heat with over 100 bombastic, synth-heavy jams.
If there's one genre that lives up to its name, it's Hi-NRG.
Power vocals, angular sequences and hard-hitting four-to-the-floor kicks streamlined the disco variant for major dance floor effect—and made it a vital influence on house and new beat in later years.
If you're eager to dive into Hi-NRG's spectacular late-'70s, early-'80s moment, Spotify user Isra Rangel has compiled a 119-track collection of synth-laden essentials including the likes of Lime, The Flirts, Sylvester and, of course, the one-and-only Patrick Cowley. So kick start your spring the groovy way, and listen to the playlist above.