Culture
How Video Games Have Secretly Influenced Your Favorite Club Music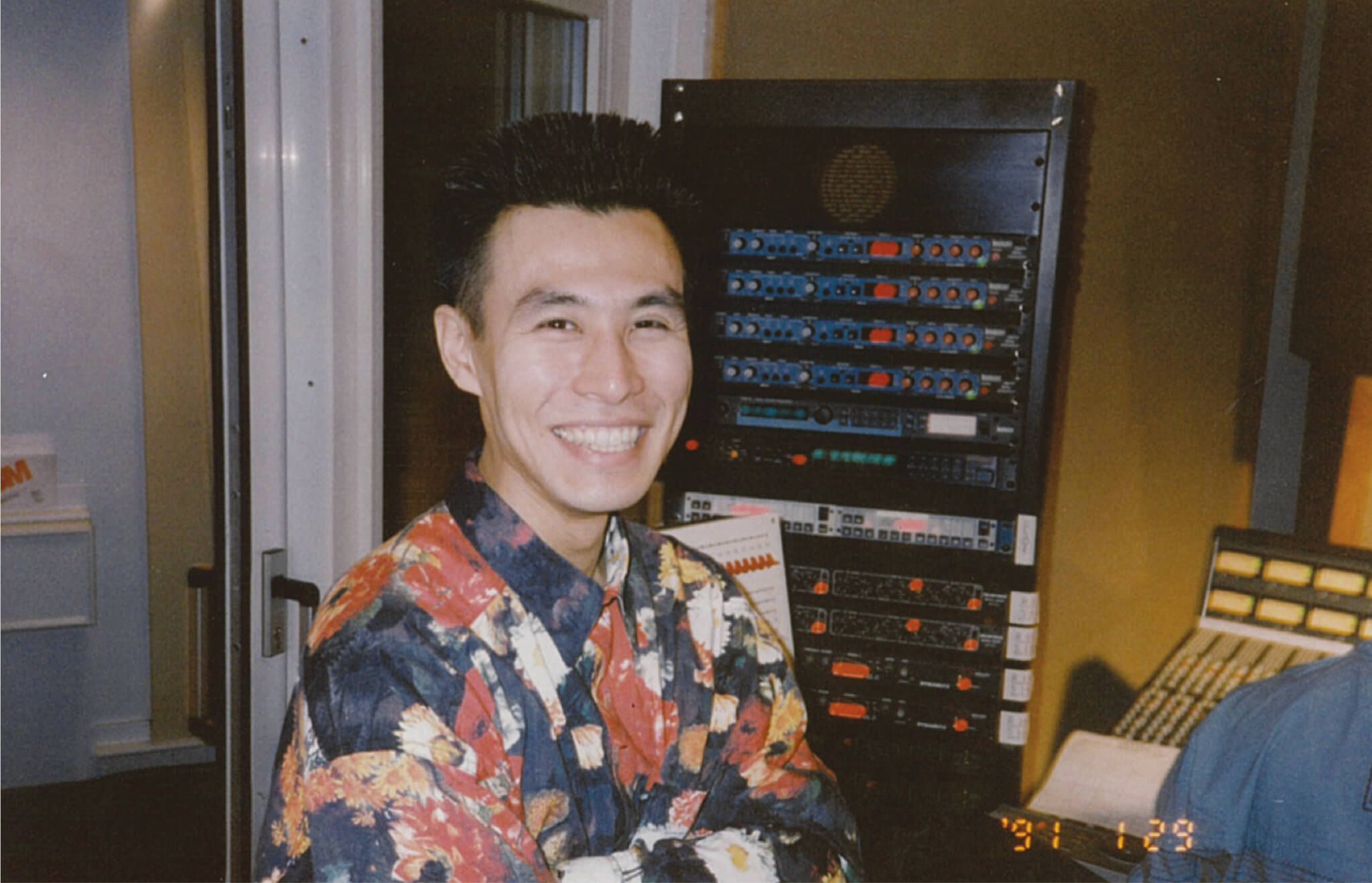 Game on.
Picture a world without video games. We know: that image is horrible enough. But then think about all the music you would've never heard to go along with all those games you would have never been able to play. We don't just mean the abundance of genius OSTs themselves, but the whole slew of pioneering musicians who were first inspired by video game soundtracks and who have continued to sample, reimagine and reshape game sounds in their music ever since.
Think, for example, of Burial who once admitted that "A lot of my drums are just people picking up new ammo and weapons in games." Or what about Uncanny Valley's Credit 00, who treated us to a rundown of 10 retro video games that inspired his brilliant Game Over album? And then think about all those OST composers like Yuji Takenouchi who would've never gone on to produce some of the most brilliant techno and deep house records to ever grace our ears.
But we don't want to work you up into too much of a counterfactual panic. Instead, you might want to check out a new feature over on Mixmag which traces the influence of gaming on a new generation of musicians. Featuring words about Credit 00, Soichi Terada, TOKiMONSTA and Nightwave, it will reaffirm just how spoilt we are for having a whole generation of video game genius behind us, and a whole inspired generation to listen and look forward to next. Read the article here. Listen to the Metal Gear Solid 4 OST, which did so much to influence Burial's music, below.
Read more: 7 deliriously strange vaporwave video games you should play