Music
The Latest Episode Of Our German-Language Podcast Features HVOB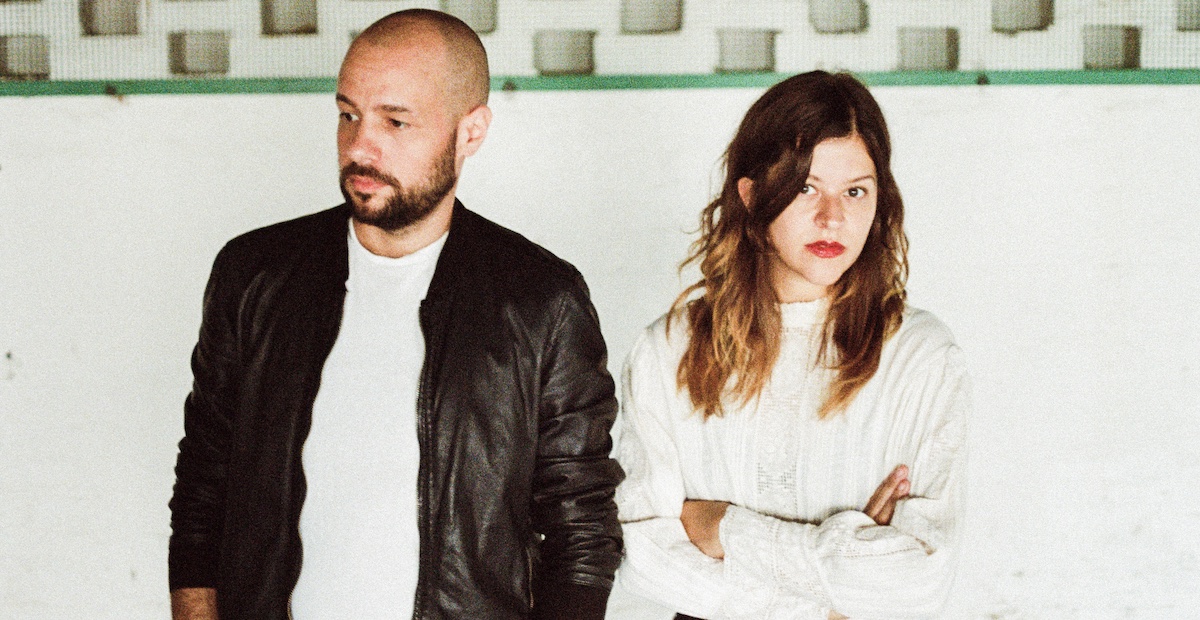 HVOB is an Austrian outfit that makes minimalist electronica.
For this week's episode of our German-language podcast, we sat down with Viennese pop and electronica duo HVOB to discuss the tensions and dynamics of musical collaboration. With their new album Rocco  out March 15, we asked them about the making of the record and how they transfer their immersive recorded sound to the live stage, whether it's in the club or a concert hall.
Listen below.
This podcast is also available on Soundcloud, Spotify and Apple Music.
By loading the content from Mixcloud, you agree to Mixcloud's privacy policy.
Learn more