Feed/Music
Listen To A Hypnotic Techno Track Off The First Release On Kangding Ray's New Label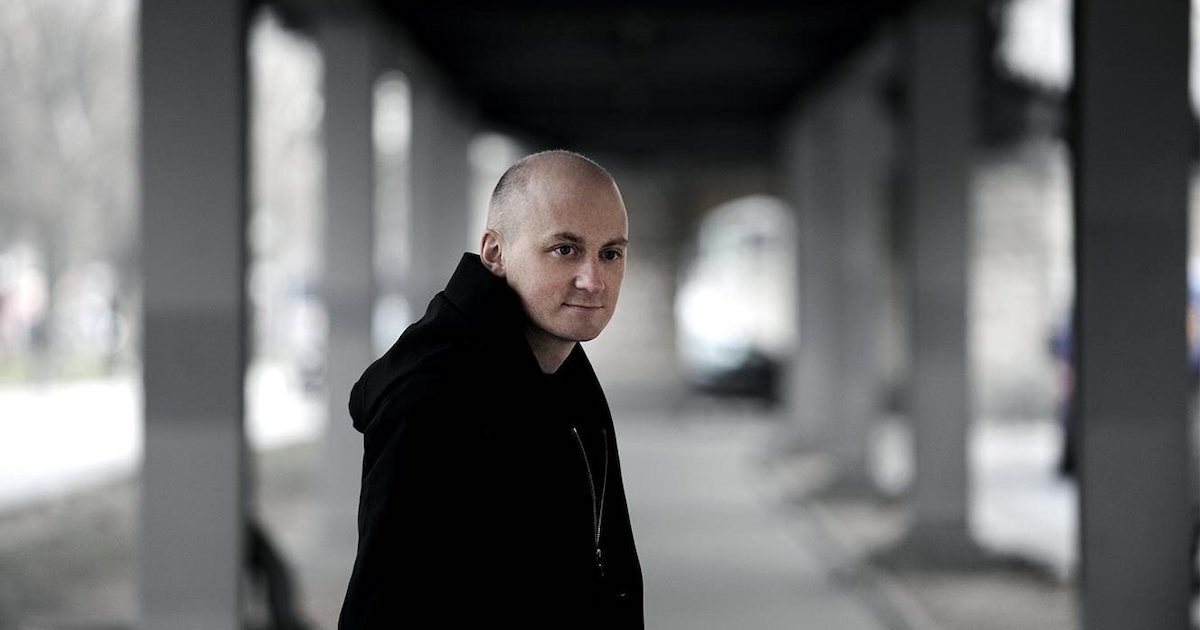 The 'Predawn Qualia' EP is out via ara on May 17.
Kangding Ray is back, this time with some hyper-textured and otherworldly techno on his own label, ara.
ara will release the Predawn Qualia EP, the first solo effort from David Letellier since his 2017 LP Hyper Opal Mantis. In the lead up to the release, the shapeshifting sound artist has shared the EP's opening track.
As to be expected from a producer as equally at home on experimental label Raster-Noton as he is on a techno powerhouse like Stroboscopic Artefacts, "Predawn Qualia" shimmers with ultra intricate sonic detail while still packing quite the punch.
A crystalline synth progression swirls above the track's onslaught of driving kicks, submerging the listener into a network of textured glitches and pulses. Impeccably detailed but equally rich and organic, this is futuristic club music at its very best.
The EP is due out May 17. Below, watch Kangding Ray, Blawan and more discuss the modular synthesizer renaissance.