Feed/Music
Listen To A Hypnotic New Techno Mix Recorded Live In Brussels By Peter Van Hoesen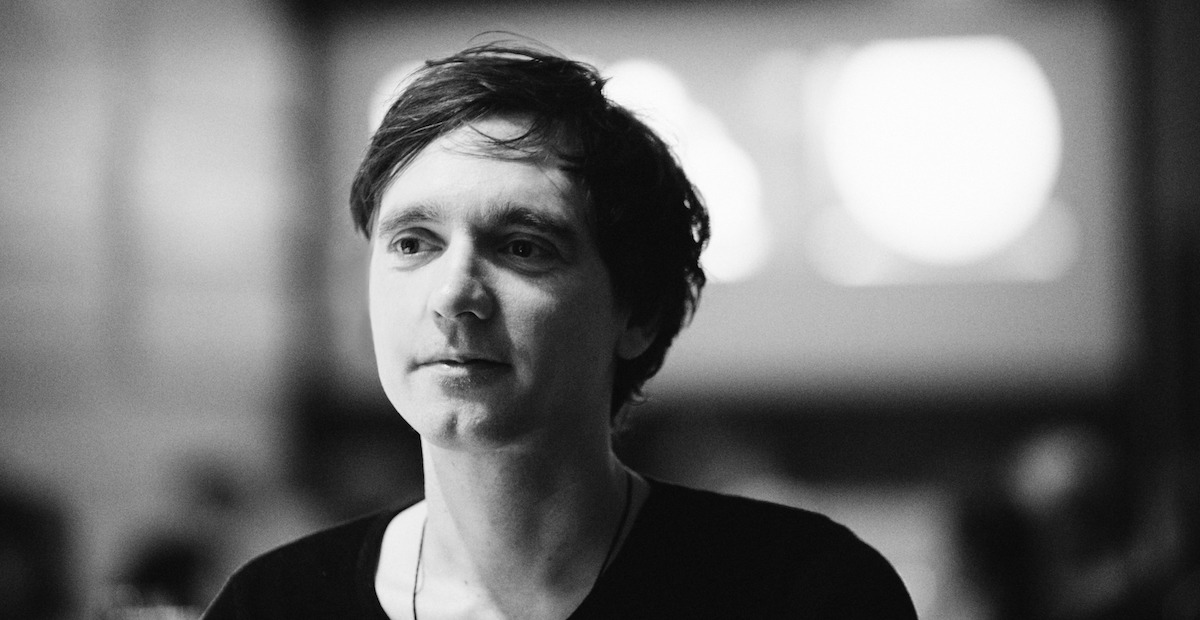 The mix is a part of the weekly Invite's Choice podcast series.
Few have made the term "hypnotic techno" their own like Peter Van Hoesen. That's because few have managed to upend and recallibrate the possibilities of techno like the Belgian producer and DJ.
Across three fronts—as a producer, as a DJ and as curator of the Time To Express imprint—Van Hoesen has consistently brought a level of creativity, narrative and sonic imagination rarely matched by his peers.
These qualities are on full display in his contribution to the Invite's Choice podcast. The podcast is a recording of a three-hour set from Technoon in Brussels on January 20. From the first moments, Van Hoesen draws you into his rich and atmospheric sound world of Detroit-inflected futurism. Wormhole-ing synth lines are propelled forward on the back of driving drum patterns, while modulating throbs of bass zoom past on this one-way journey upwards.
The mix reaffirms, once again, why Peter Van Hoesen remains one of the leading tastemakers in the game. Listen in full above.