Music
Dive Into The Weird Industrial World Of Identified Patient In This New Mix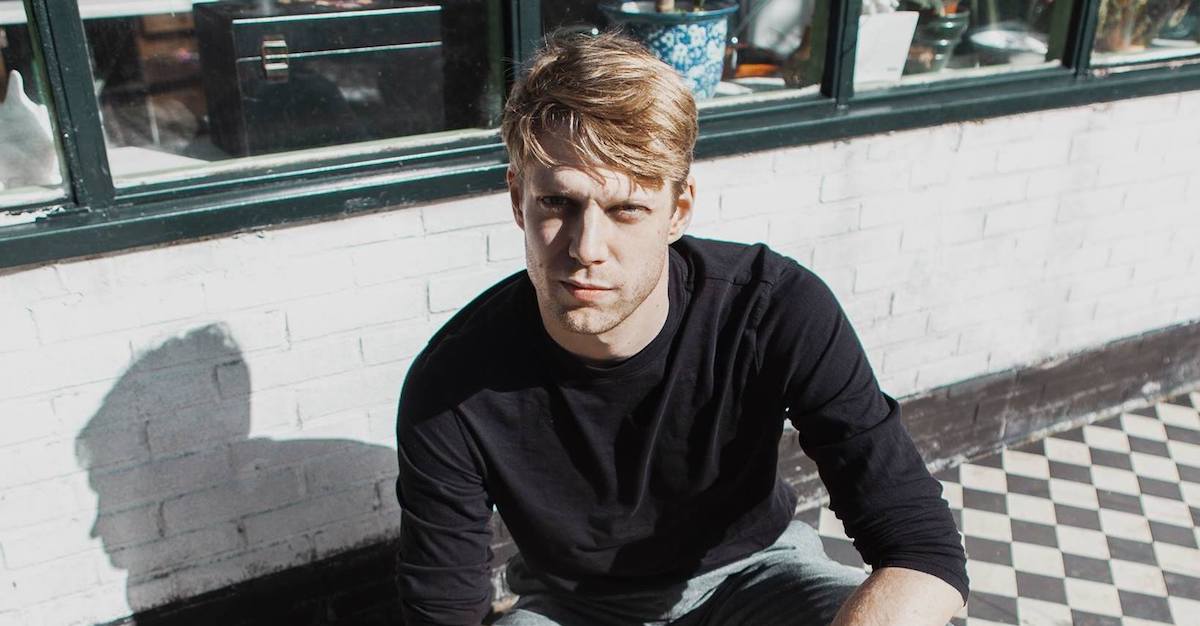 The Dutch DJ's latest mix for Dekmantel is an expansive look into his taste.
It's been quite a year for Identified Patient.
Originally making waves with his noisy, industrial electro tracks and expansive DJ sets, the Dutch artist's palette of otherworldly sounds seems to never stop growing. Case in point: this mix for Dekmantel.
By loading the content from Soundcloud, you agree to Soundcloud's privacy policy.
Learn more
Beginning with ritualistic ambience before moving into low-BPM psychedelic sludge, mechanical industrial and acid cuts, it's a perfect primer to the stranger sides of the acclaimed DJ's taste.
Listen above.