Music
Listen To The Sludgy Lo-Fi Electro Of Identified Patient's Heavy New EP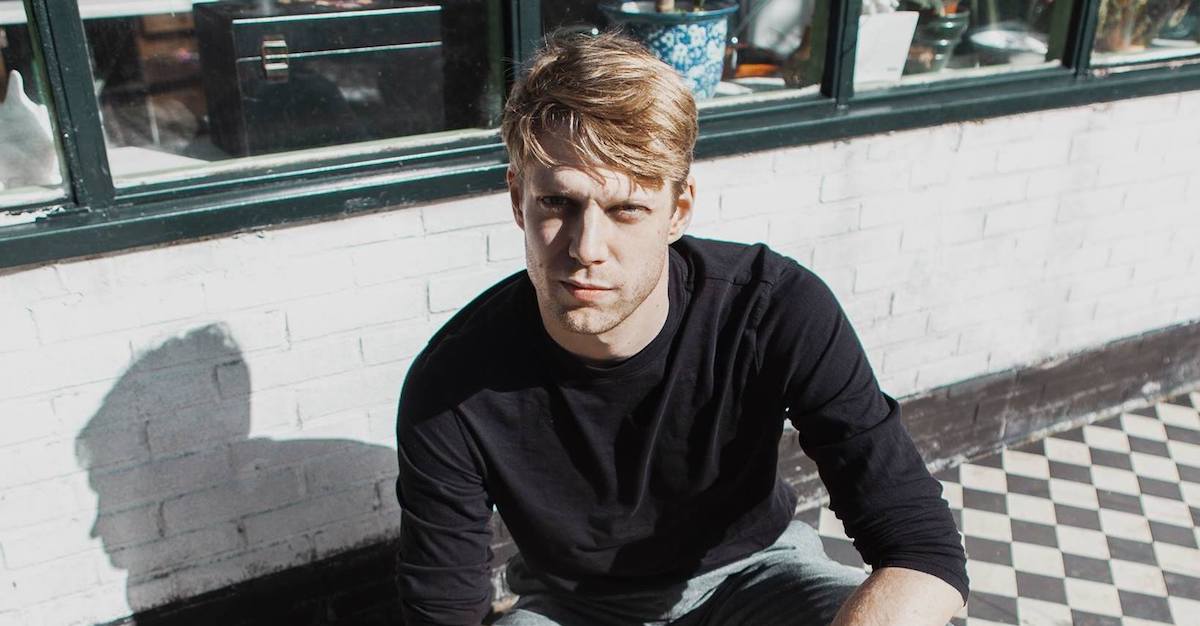 'Signals In Snakes' is out via Dekmantel's UFO imprint on June 3.
Identified Patient is back, this time churning mutant acid and EBM aimed directly at the dancefloor.
The Amsterdam-based producer will release Signals In Snakes on Dekmantel's techno and electronica-focused sublabel UFO. It marks Identified Patient's first release on the label after a slew of now-cult releases on Rotterdam-based industrial and EBM label Pinkman.
By loading the content from Soundcloud, you agree to Soundcloud's privacy policy.
Learn more
True to the name of the EP, Identified Patient has served up four tracks of slithering machine funk indebted as much to new beat as it is to hard and acid house.
Stamped by brittle and cold textures, Snakes in Signals does serious damage even when working at slower tempos. Heavily-sequenced synth lines and metallic drum patterns pound listeners into hypnotic submission, while "Chanel's Chant" introduces a tightly coiled acid line that's sure to cause chaos at your next dimly-lit basement party.
The record is out June 3 and can be pre-ordered at the Dekmantel shop.
Tracklist:
A1. The Drip (Ft. Sophie Du Palais)
A2. Let Me Do It
B1. Chantals Chant
B2. Lucy's Comeback