Tech
IDM Revival: Download An Archive Of Autechre's Drum Machine Presets From 2008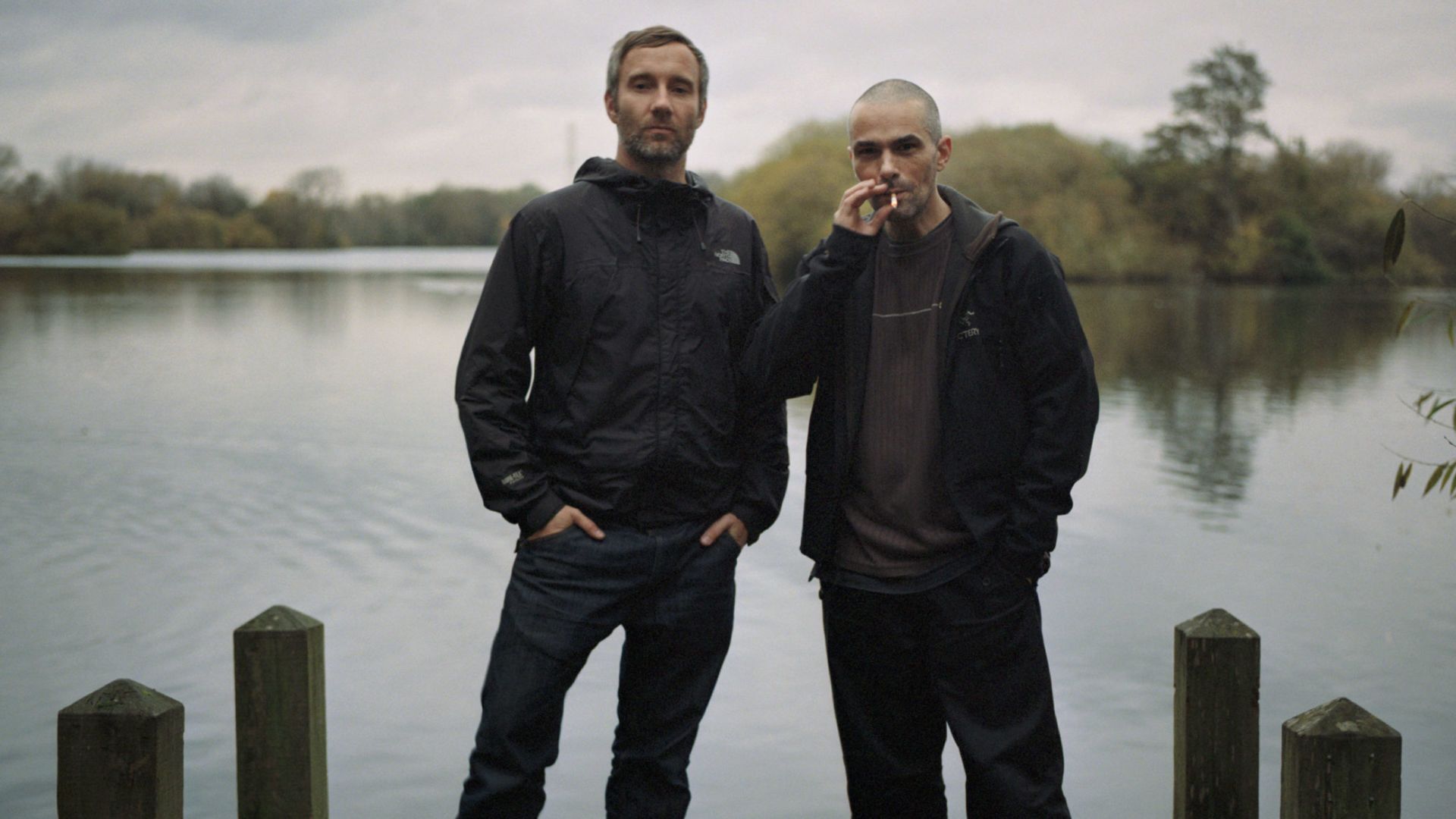 The easiest way to sound like Autechre. 
Most electronic music fans have probably asked the question: "How on earth do I learn to produce like Autechre?" For proof, check out the  underground artists for who picked their favorite Autechre tracks for our column on the UK duo a few years back. Let's face it, though: Rob Brown and Sean Booth's dizzying production style and hyper-complex beat science is incredibly hard to replicate. At least it was until today, when the duo—in typical under-the-radar fashion—added a tiny icon to their web store.
A tiny "dash" (—) just below the AE_Live section takes you to a WeTransfer link where you can download the sysex files for the Machinedrum and Monomachine from their 2008 Quaristice tour. That means at a click of button, you can have your own drum machine and sequencer loaded with Autechre's twisted drum patterns and dense phrases. It might be just the thing you need to spark your own Autechre-emulating experimental IDM project.
Read more: Watch one of Autechre's first TV-interviews from back in 1994