Tech
IKEA Wants You To Party At Home With Its New Hybrid Furniture For DJs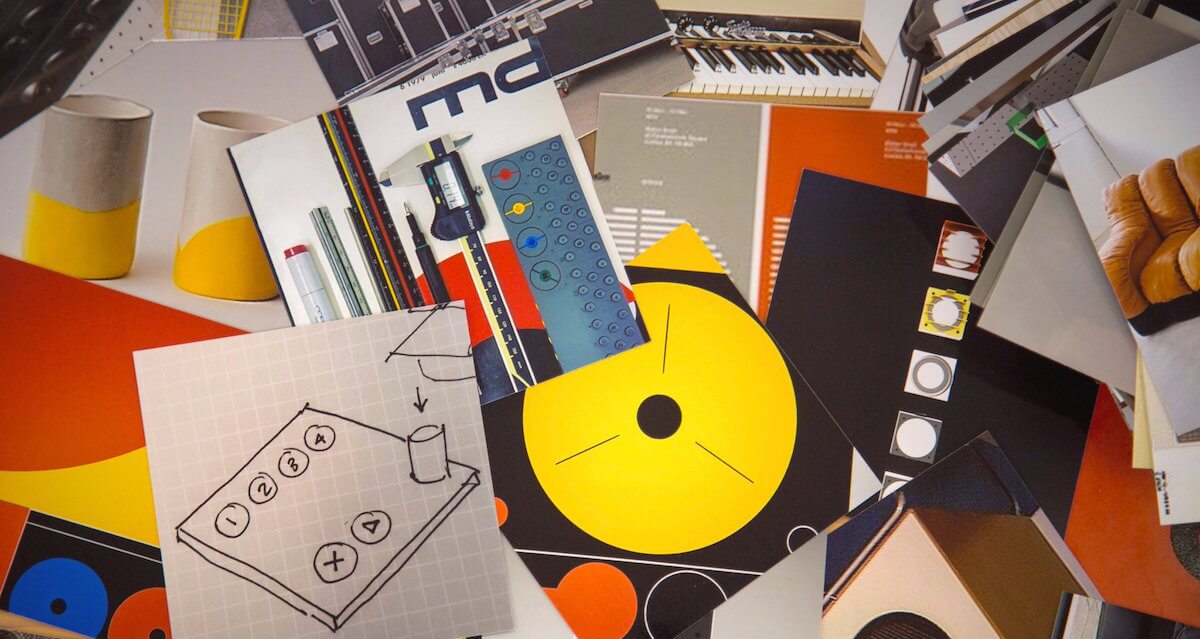 Soon, you'll be able to build your very own IKEA rave.
IKEA furniture has been the basis for some of music's best life-hacks. In the past, we've heard of using Expedit shelves for record storage and DJ decks, and of using a Pax wardrobe to store massive modular synth setups. But now, IKEA has entered the music game officially. The furniture giant will team up with Swedish audio technology company Teenage Engineering, to develop DJ equipment and customized furniture, tailored to music producers.
The FREKVENS line will contain 22 items fusing furniture and usable audio equipment. The pieces developed include all the necessary parts to throw an impromptu basement party or outdoor rave. According to IKEA, the collection will include an "electronic choir, vinyl player, party lighting and everything else you need in order to throw a really good music party."
Creative leader at IKEA Range & Supply, Michael Nikolic explained that the FREKVENS range is to celebrate spontaneity of the party experience. "We know that for younger people spontaneity is key," notes Nikolic. "The idea of gathering some friends could become a reality in minutes. What is then needed at home? Or maybe you want to bring along the party somewhere else?"
Teenage Engineering's CEO, Jesper Kouthoofd, had previously hinted at the collaboration in the video above. Below, you can also check out some of the potential pieces in the FREKVENS line, as teased via the IKEA Instagram.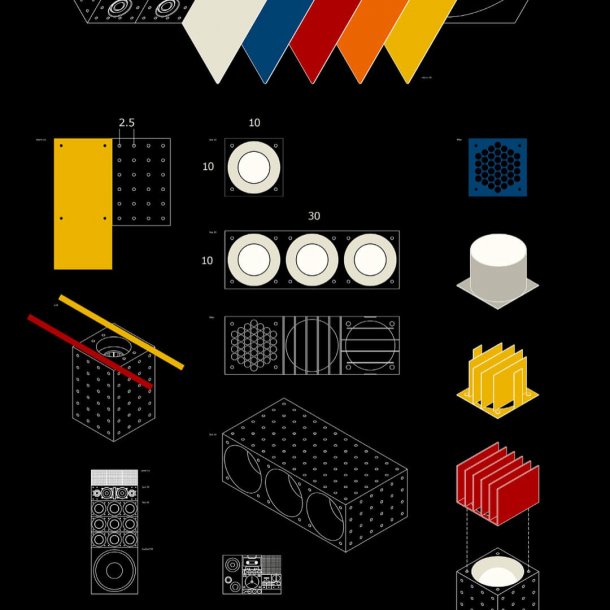 Read more: Finally! A desk made for electronic music producers like you