Feed/Music
The Year's Most Intense Festival Will Happen On The Internet This Sunday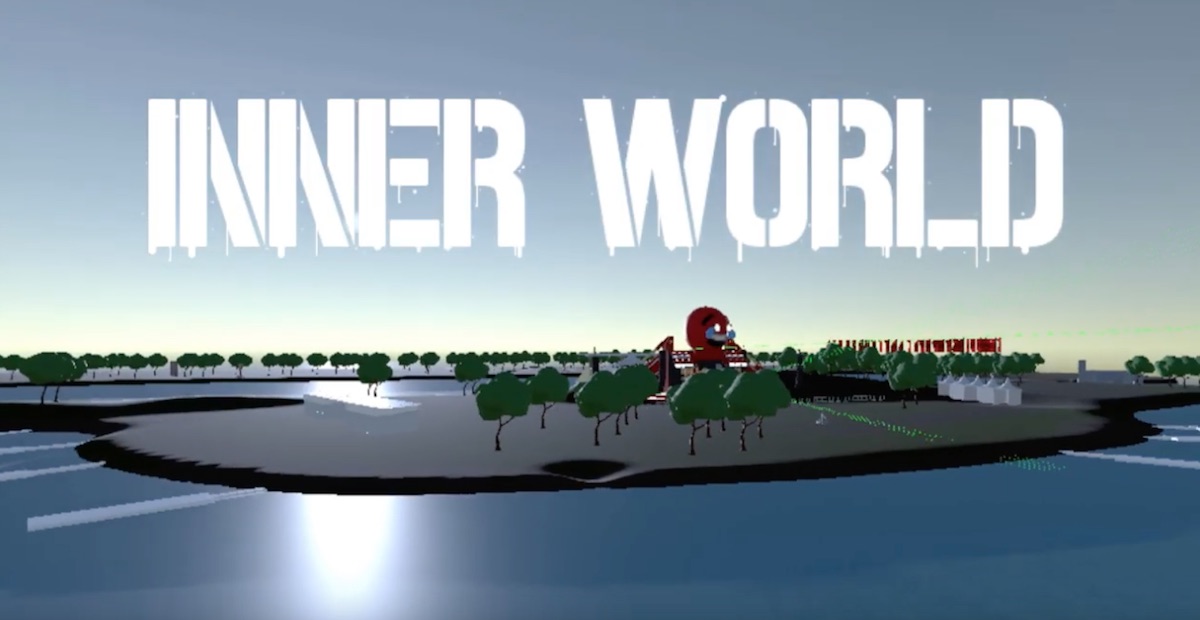 Inner World is a "virtual festival" held in VRChat that will feature sets by WIXAPOL S.A., Rui Ho, Danny L Harle and more.
Are you boycotting Berghain this weekend? If so, you should probably check out Inner World, an intense new virtual festival concept that will happen via VRChat this Sunday, September 15 from 13:00 – 18:00 AEST.
The festival, which is free, offers two stages featuring some of our favorite artists, including WIXAPOL S.A., Rui Ho and Danny L Harle.
To participate, you'll need to download VRChat, which is kind of like a modern version of Second Life, albeit upgraded for modern technology. It's free. If you don't want to actually participate, you can also watch via a Twitch stream, which will be announced on the day of the festival.
For more information check out the festival's website and Facebook page.