Culture
This Instagram Collects Pictures Of What Your Favorite Techno DJs Are Eating On Tour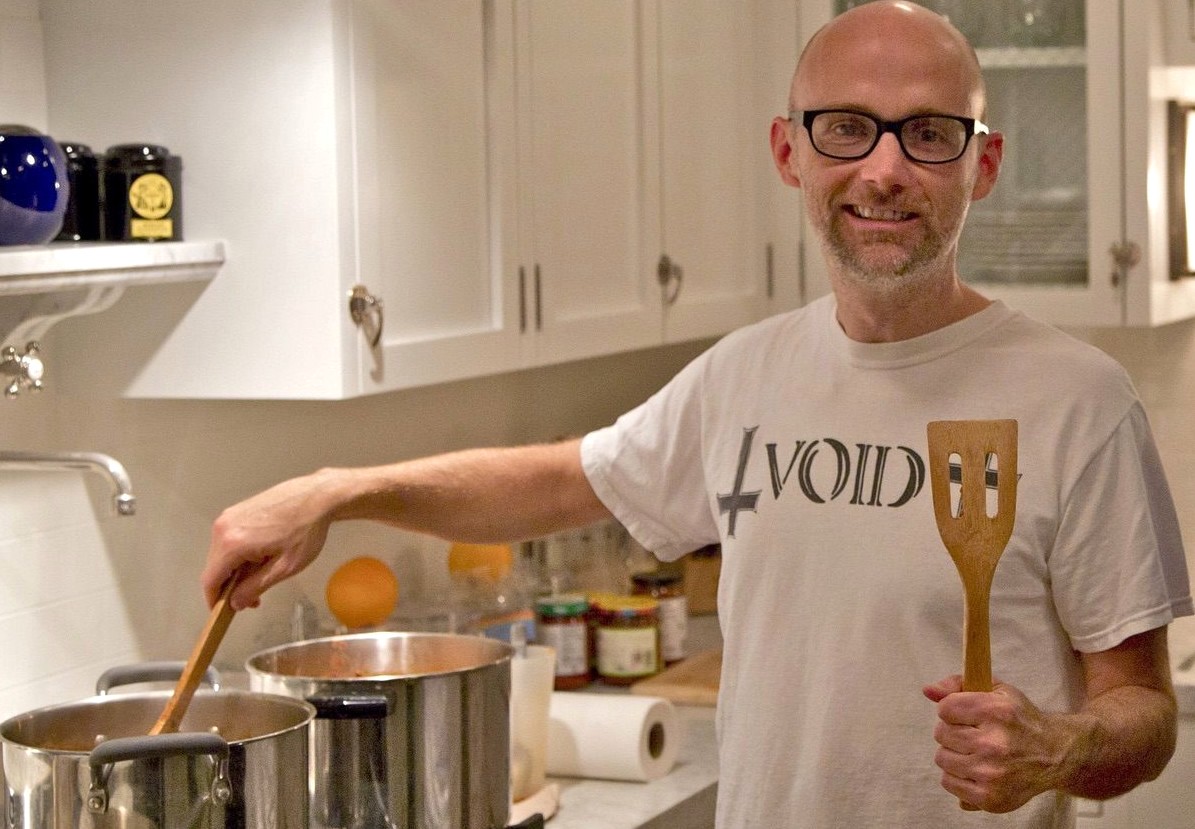 'What DJs Eat' proves that DJs are just as obsessed with taking pictures of their food as you are.
There's a lot to do on social media if you're a fan of DJ culture. Want to collect online trading cards with cheeky jokes about your favorite selectors on them? Techno The Gathering has you covered. Want to have a light chuckle looking at memes that turn DJ names into food puns? There is, strangely enough, a Tumblr page dedicated to just that.
Now, this Instagram is taking you deeper into the auxiliary activities of some of the world's biggest DJs than ever before. It's time for DJ food pics, courtesy of a profile called What DJs Eat. While you look at these pictures, just imagine Scuba—whose food is regularly featured on the page—leaning over a table, smartphone outstretched over the plates, trying to get the perfect angle.
Read more: The latest Anthony Bourdain episode features a dinner with Ellen Allien in Berlin