Culture
This Is An Interactive Guide To The World's Best Record Stores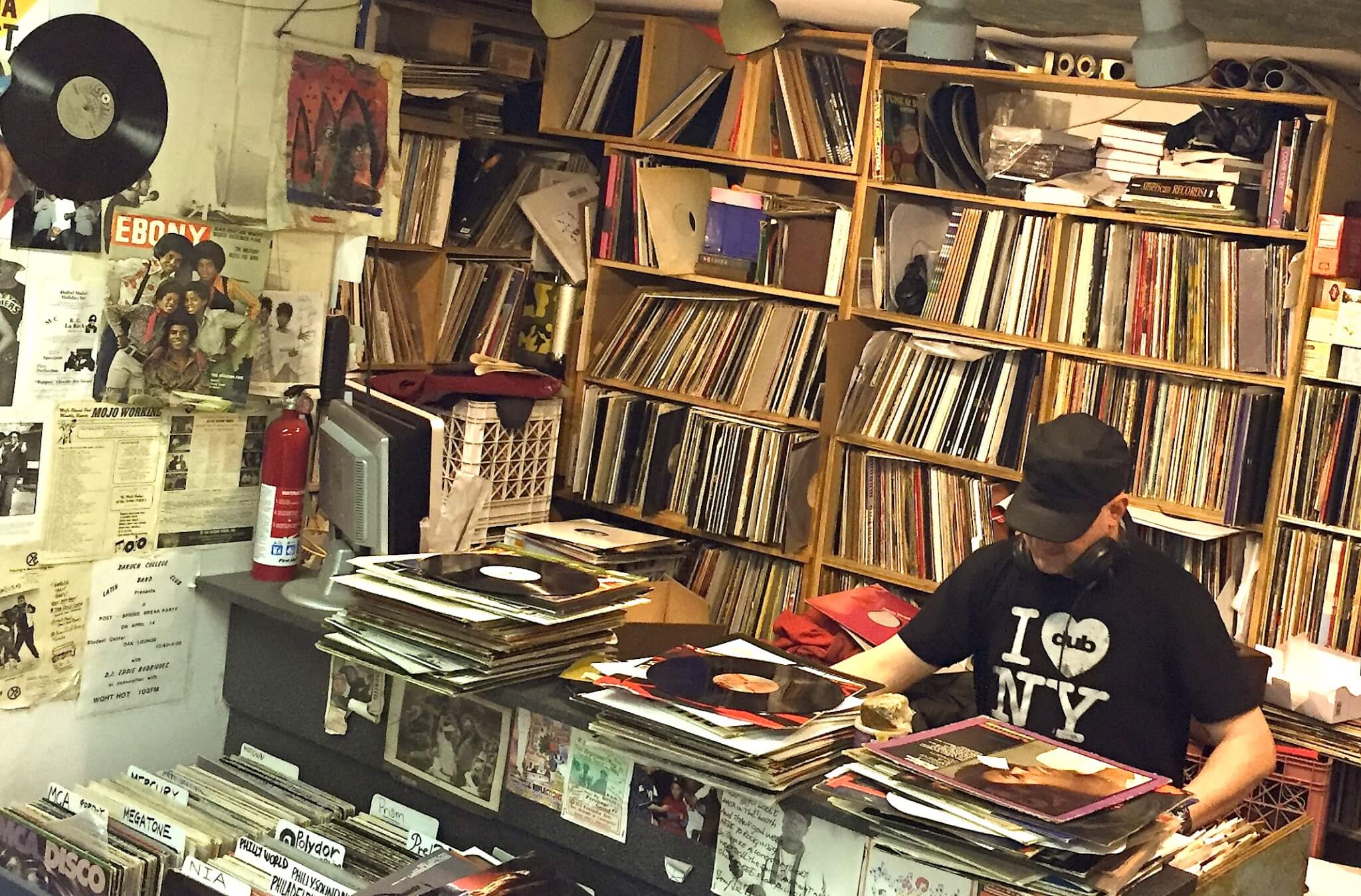 That obscure vinyl gem might be much closer than you think. 
As any vinyl obsessive will tell you, it's not just the records that determines how great a record store is. Beyond what is actually stocked, there has to be that intangible atmosphere of intriguing suspense that makes you believe that among the records in front of you, there is that one perfect piece of wax that your ears have always longed for.
This feeling can come in stores of very different shapes and sizes. Sometimes it will be a sheer abundance of records that will awe and overwhelm you; maybe its the amazing ordering of its catalogue, or its impressive curatorial taste.
Every great record store does it different. And while some of the best known stores—like Rush Hour, Phonica or Tokyo's Tower Records—may have already entered the vinyl junkie's collective unconscious, there are plenty of other, lesser known hideouts, dusty storerooms and local haunts where you can track down the world's best and weirdest records.
The good people at the Vinyl Factory have been extensively featuring these record stores in their regular weekly feature on the world's best record stores. Now they have compiled them all into a seriously useful interactive map which you can use to hunt down the best digging spots in your area, whether you're in New Delhi, New York or Istanbul. Check out the map here.
Scroll down further to check out EB.tv's feature on one of our all-time favorite stores, Berlin's now sadly defunct The Record Loft.
Read more: Discover Berlin's top secret underground record stores