Feed/Tech
This Inventive Effect Unit From KORG's Tatsuya Takahashi Warps Your Tracks Like Never Before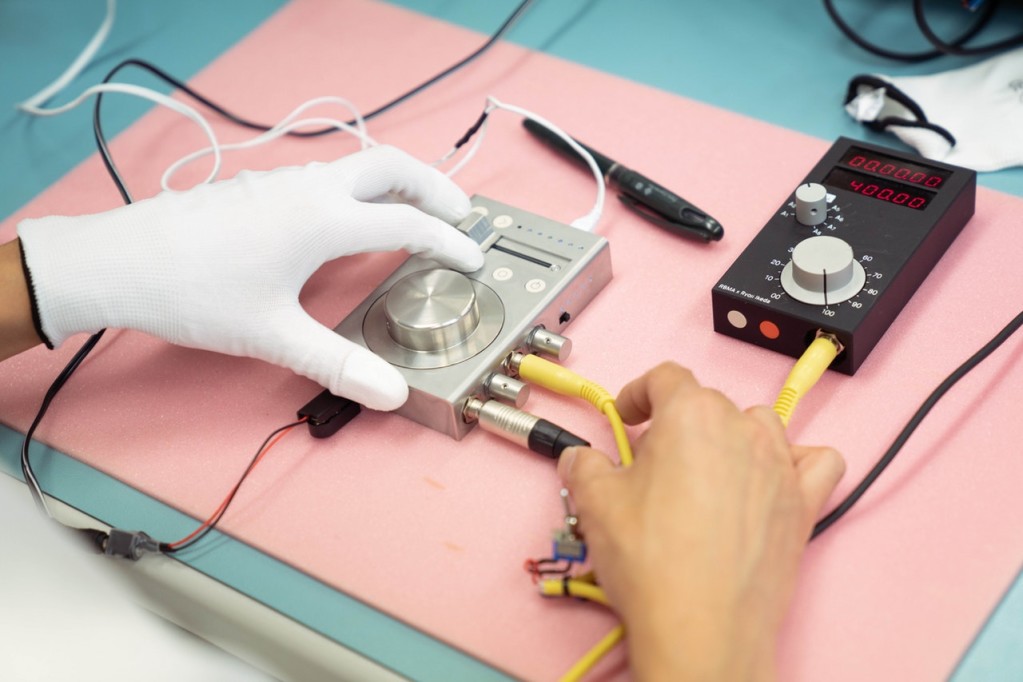 The granular convolver is the newest piece of hardware from the famous synth engineer.
Looking to add a dynamic and performative dimension to the way you use effects in your productions? Then you might want to take a good, hard look at this incredible new tool from KORG's former chief synth engineer, Tatsuya Takahashi.
As the mastermind behind the KORG volcas and minilogue, Takahashi knows his way around powerful and streamlined machinery. In collaboration with Berlin's E-RM Erfindungsbüro, Takahashi has channelled that know-how into this elegant granular convolver.

The workflow of the machine is quite simple. You record a sound then play it back via a granular engine that breaks it down into microscopic shards of sound. You then get to sculpt that playback with a second live input, allowing you to "play" the effect like an expressive instrument. As the video above proves, this allows you to create dynamic and constantly-morphing bellows of sound, adding the nuance and unpredictability necessary to take your productions to the next level. Check out how it works in the video above, and stay tuned for more details on when you can grab one for yourself.
Read more: Ease into the week with this video of a granular synth playing in a lush forest