Music
Spice Up Your Next Dinner Party With Public Possession's New Mix Of Classic Italian Ballads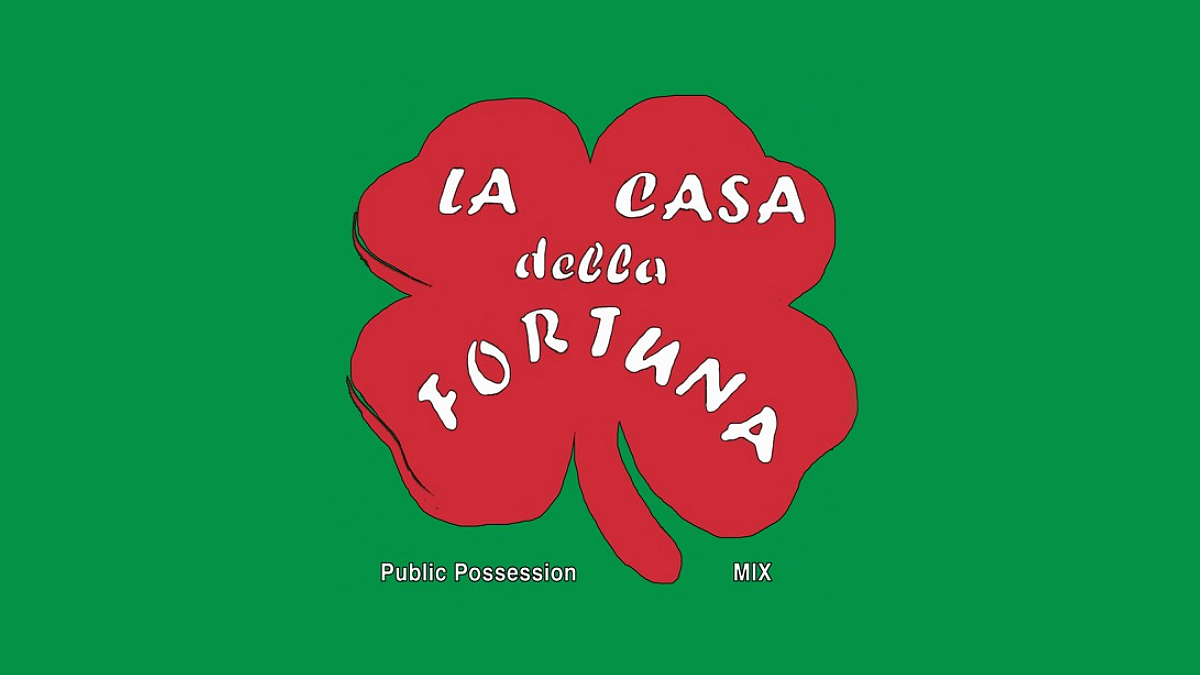 The Munich-based selectors have dug deep for an extra dose of mediterranean vibes.
It's been said that Munich is the northernmost Italian city. Marvin Schuhmann and Marvin Betz, better known as the Public Possession DJ team and owners of the Munich-based label and record shop of the same name, do this sentiment justice with their new mix.
Titled "La Casa Della Fortuna", the duo delivers one hour of classic Italian ballads for an extra dose of romantic mediterranean vibes. No irony needed, this is straight-up dope! You can listen to the mix below.
https://soundcloud.com/publicpossession/pp-italia