Music
This 20-Hour Italo Disco Playlist Will Take You To Italy's Pastel-Colored '80s Nightlife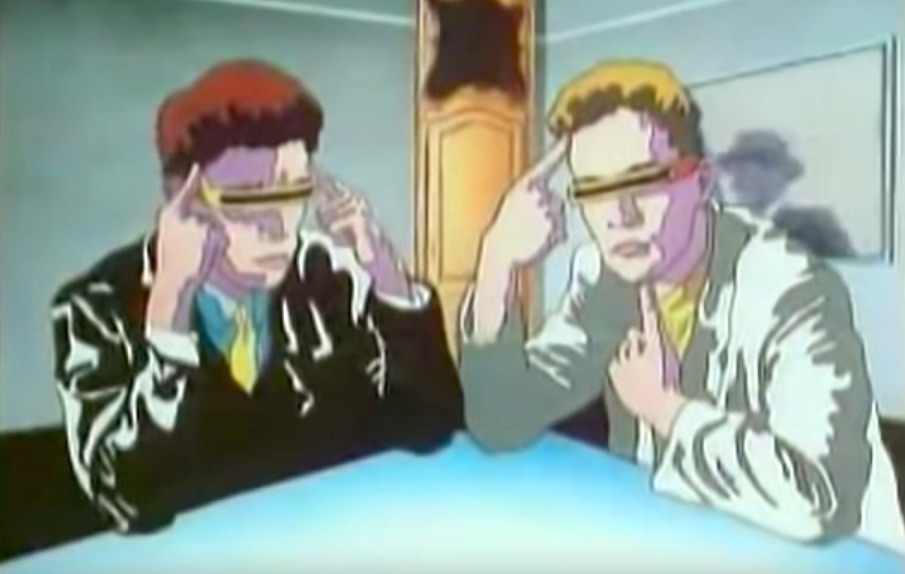 Over 250 tracks of Italo hits, classics and essential rarities.
No matter how much obsessive crate digging you do, the pool of amazing Italo disco records seems infinite.
As tragic Italo fans ourselves, we've tried our best to bring to light some of the best tracks to emerge during that unique '80s moment in Italy, be it dark and moody or more electro-laced and wavey.
Sometimes, however, it's best to enjoy the fruits of other Italo fans' selections. That goes for the Spotify playlist below from Massimo Guerrato.
The "Italo Disco – 80s — Spaghetti Dance" playlist features over 270 tracks of classics and rarities that cover the many sides of Italo, including its
cosmic
and
pop-friendly variants
. You're sure to find some choice cuts (with multiple by Righeira, featured above), no whether you're a bonafide Italo fanatic or just making your first in-roads into this bottomless pool of music. Check out the playlist in full above.