Music
Stream This New '80s-Inspired Italo Track By Rising German Selector Perel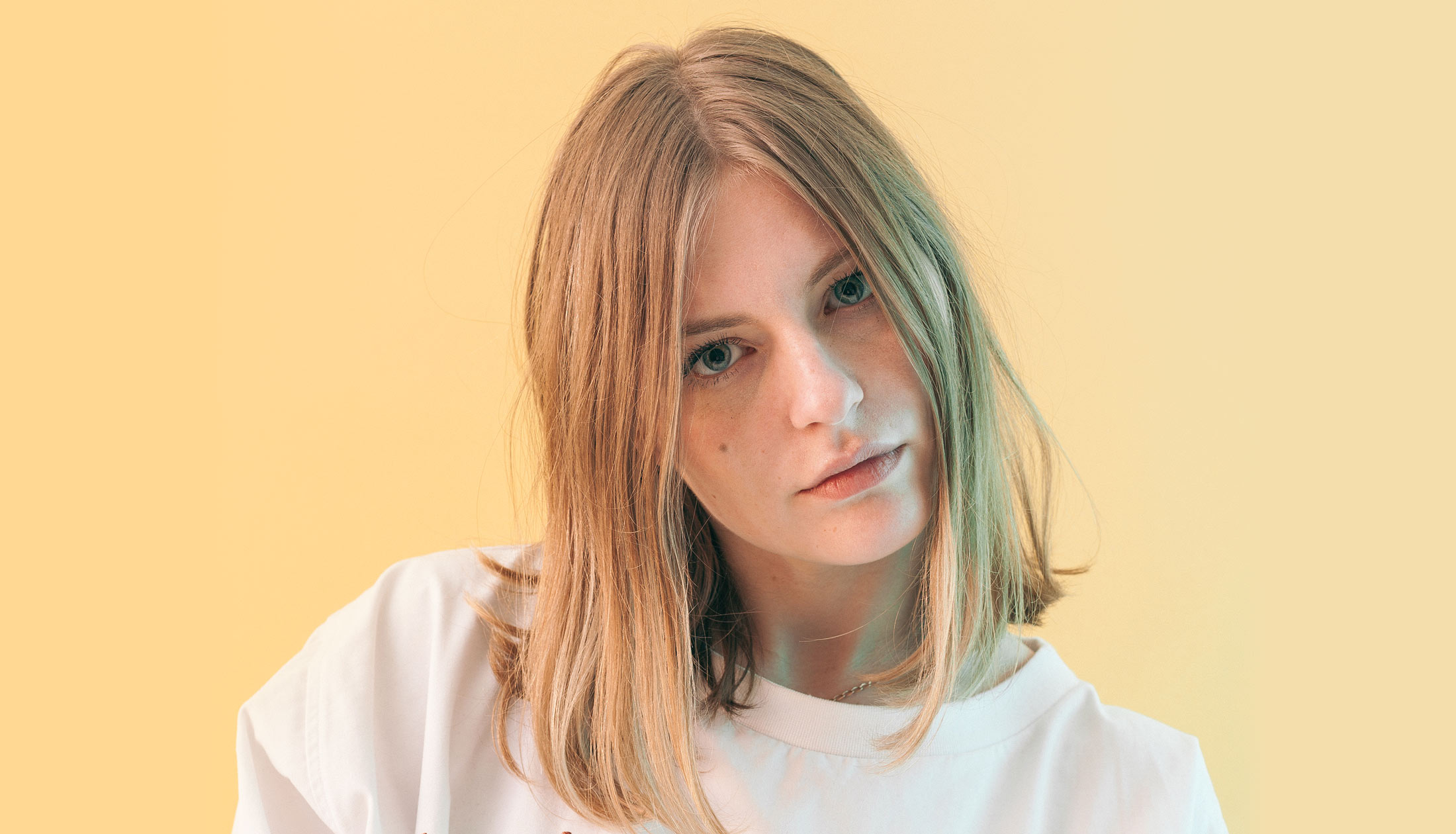 "Karlsson" is the title track of a forthcoming EP set to be released by Uncanny Valley on June 26.
Need a little bit of an Italo disco pick-me-up for the weekend? Check out this new track called "Karlsson" by Perel. The lead single of an EP by the same name, its press release describes it as a "fiery excursion into rave heaven covered with Italo flags." We'd agree with that statement. Give it a listen below, and then check back on Bandcamp on June 26 for its official release.
The record is coming out on Uncanny Valley, a Dresden-based imprint. Label affiliate Albrecht Wasserleben is a one-time TEB contributor. Check out his guide to Dresden's musical galaxy here.
By loading the content from Bandcamp, you agree to Bandcamp's privacy policy.
Learn more